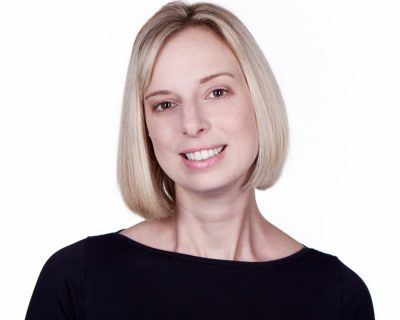 Social media marketing is a key tool for expanding and improving your business. Everyone is on social media these days, making it possible to connect with a large number of potential customers and partners. However, you will also need to go the extra mile to make yourself stand out from the crowd.
You don't need a huge budget to have high levels of social media engagement; here are six ways to improve your online presence while keeping costs low.
1. Updating profiles
Firstly, you need to sort through all your social media accounts and ensure that they are all consistent and up to date. Using the same profile photo and wording in names and introductions throughout allows customers to easily recognise you and follow you across multiple platforms. Keep your bio relevant and simple, reflecting the personality and values of the brand.
2. Social media monitoring tools
Using social media listening tools will allow you to monitor what people are saying about you and where you are being discussed. This can be very helpful when building a reputation for your brand, as you will be able to see how your content is being received. It is also a useful way to find out more about your customers; who they are and how they feel about you. There are plenty of free tools available online, such as Google Alerts, Hootsuite and TweetDeck. So try these out before paying for other systems.
3. Hashtags and current trends
Keeping up to date and involved with the latest trends will make your business appear relevant and topical. This can lead to customers and other businesses seeing you as a leader within the industry. Use current hashtags, keep up with viral topics across all social media profiles, and join in with local and national events.
4. Improve content
The fastest way to gain more followers and readers is by creating high-quality content. Think about what your customers want to read and what they are going to gain from it. Try to keep to the 80/20 rule, with 80% of content being engaging, value-added information and 20% self-promotion.
5. Engaging with followers
Polls and competitions are also effective ways of connecting with your readers and encouraging interactions. Giveaways are relatively cost effective, inviting followers to share your images with other people that you may not have otherwise reached.
6. Advertising and promotion
If you have the finances for it, most social media platforms have promotional tools that will allow you to boost your profile or specific content for a small cost. Twitter and Facebook are exceptional at this, with a variety of options available depending on your budget and the size of your outreach.
These can work really well if done properly and you can set your daily budgets to as little as £5. So test the different options and monitor which one makes the most difference to your statistics.
If you would like help with your social media marketing then please get in touch. Also don't forget to sign up to my e-newsletter for marketing hints and tips straight to your inbox – don't worry I won't spam you, I just send one email a month!