My Awards and Accreditations
The Certificate of Chartered Marketer Status demonstrates a commitment to continuing professional development as an experienced marketing practitioner.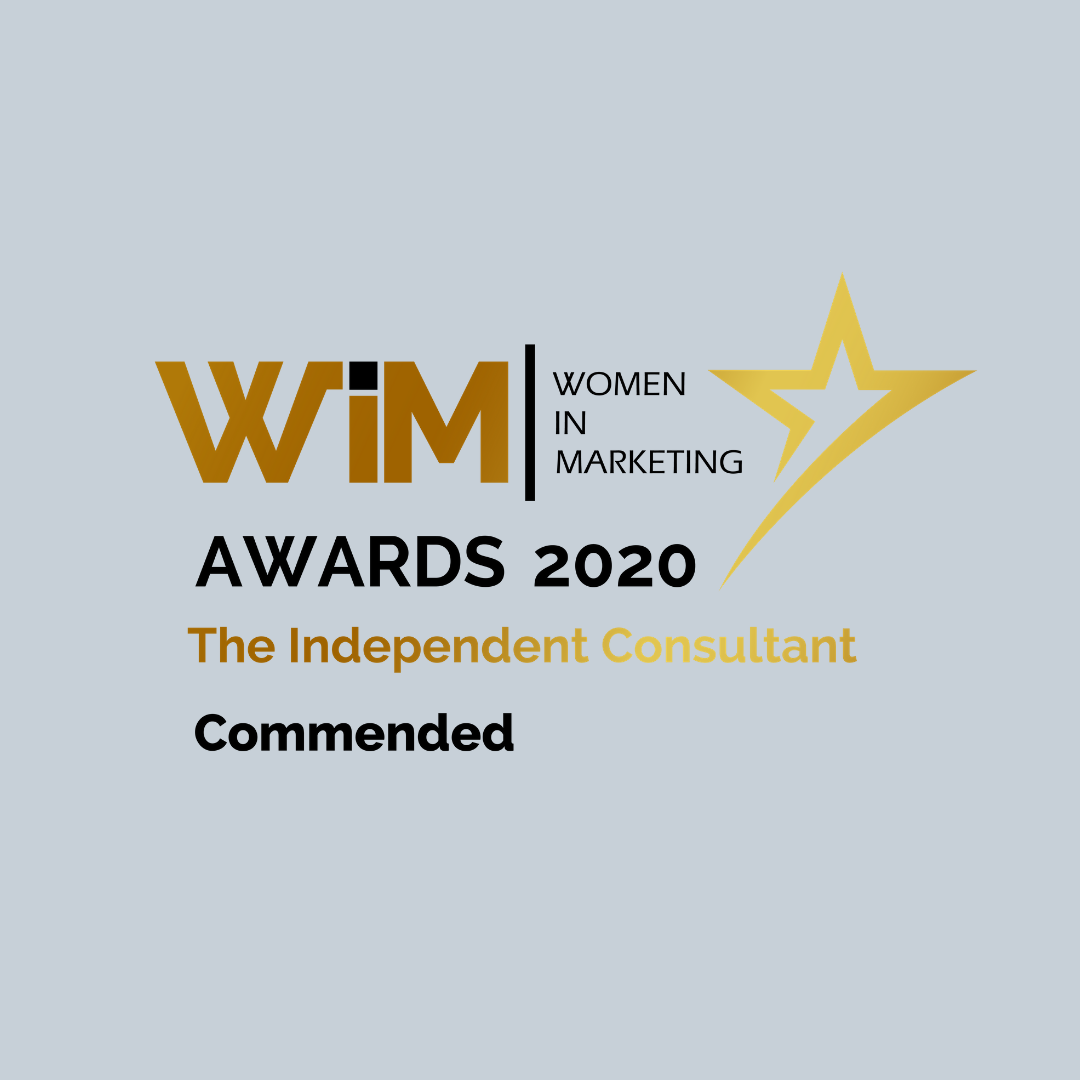 I'm delighted to announce that I have been commended for the 2020 Global Women in Marketing Awards in the independent consultant category.
I am a Finalist in the Best Business awards for the Marketing and PR Category.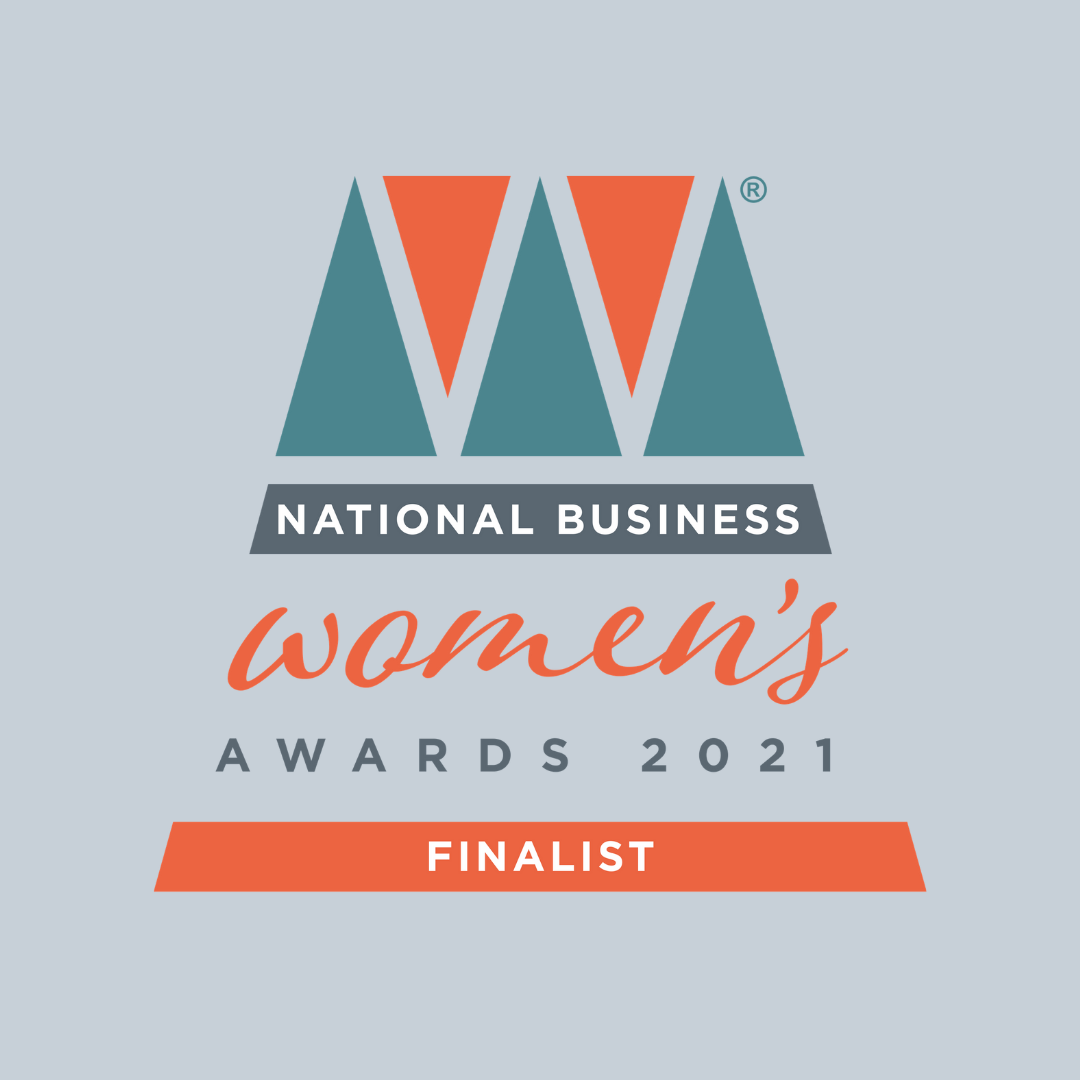 I am a Finalist in the National Business Women's awards for the Southern Region.
I was a finalist for the FSB Small Business Awards in the South East for the category of self employed/sole trader of the year.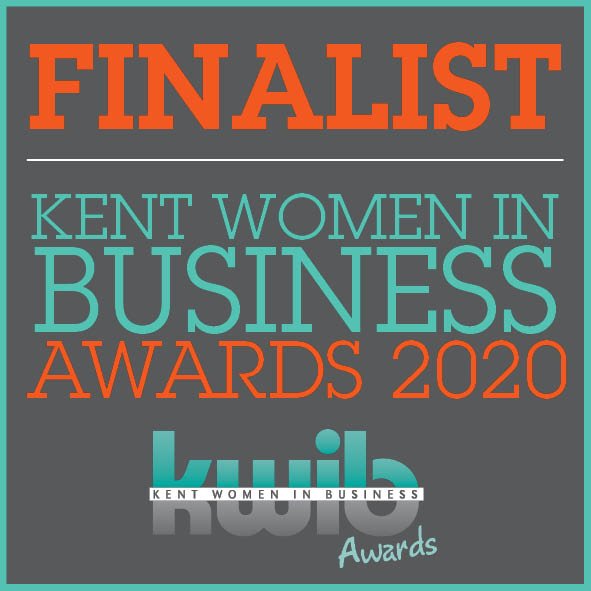 I was a finalist in the Marketing and PR category for the Kent Women in Business Awards.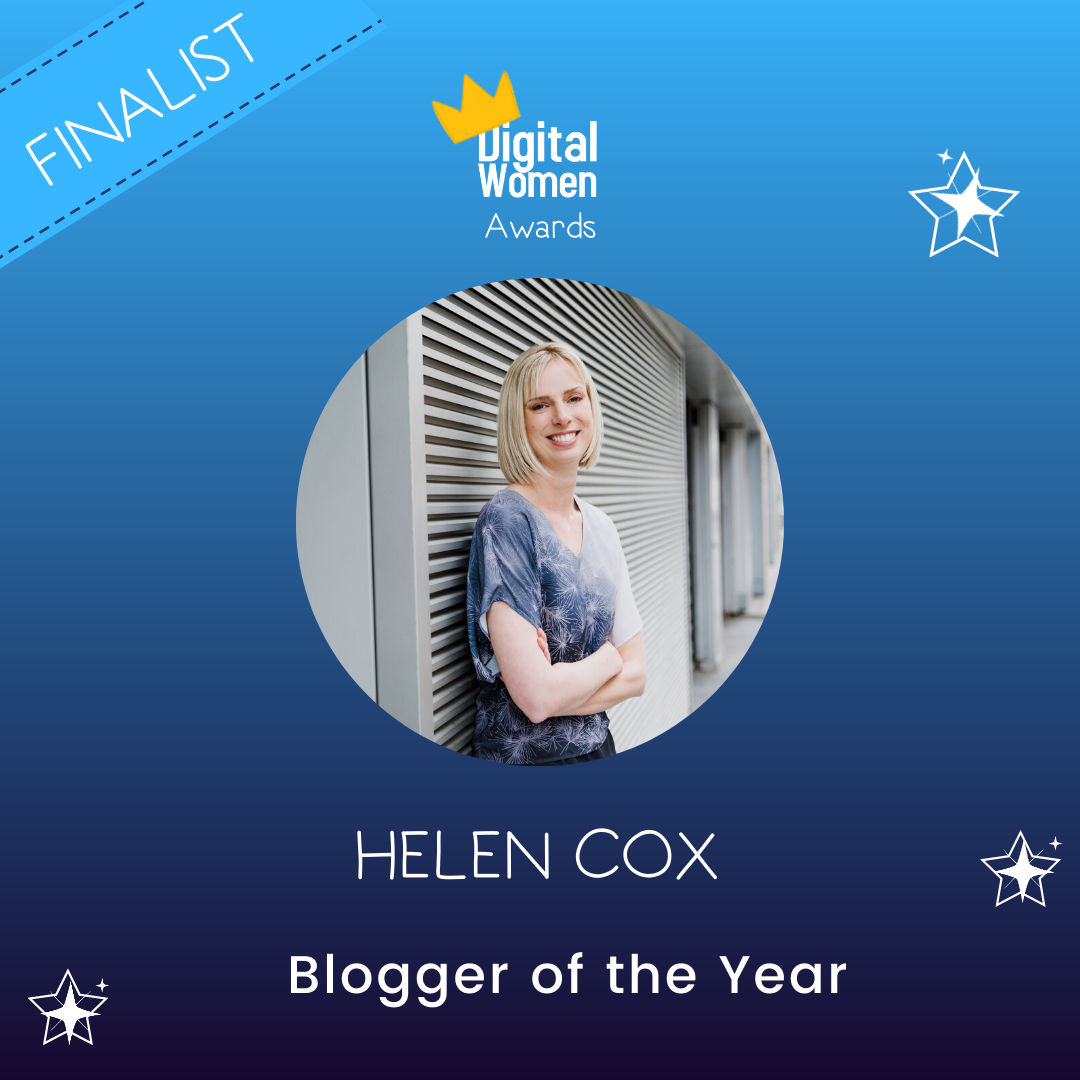 My marketing blog was chosen as a finalist for the Digital Women Awards. I am part of the f:entreprenuer top 100 female business leaders in 2020.