Providing clarity, structure and consistency for your Marketing
Hello, I'm Helen a B2B, Professional Services and Legal Marketing Consultant. I specialise in marketing planning, marketing reviews, outsourced marketing, marketing mentoring, marketing consultancy and acting as a fractional CMO in London, Kent and the UK.
Not sure where to start with your marketing?
I'm here to help you and your firm attract, engage, nurture and win new clients with the latest marketing and business development techniques as well as making the most of your existing client base.
My specialist niche is working with B2B businesses and professional service firms. These include law, solicitors, barristers chambers, accountancy, consultancy, property and recruitment firms.
With 16 years' marketing experience under my belt, being CIM qualified with FCIM status, and also have Chartered Marketer status too, clients come to me with their most challenging marketing problems.
How I Can Help You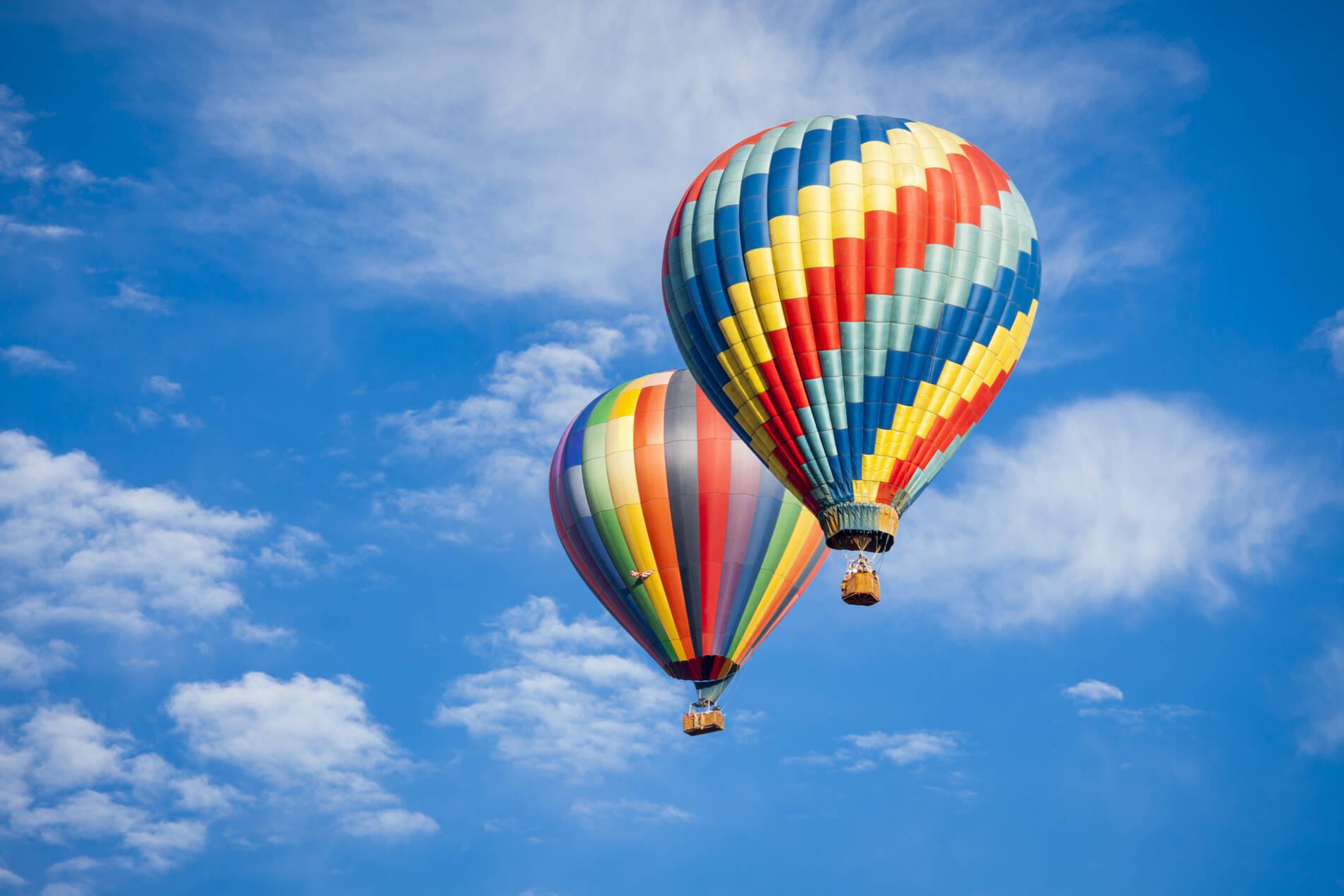 A marketing plan should be seen as an investment and having one in place is often the difference between a successful or struggling firm.
If you find you're not sure who your competitors or your target market are, what makes you unique or are implementing marketing activities in an unstructured way and not seeing the results you want then I can help.
I work with UK, London and Kent based professional service firms, law firms and B2B businesses, like yours to write strategic and practical marketing plans to get you back on track so you know exactly what you should be doing.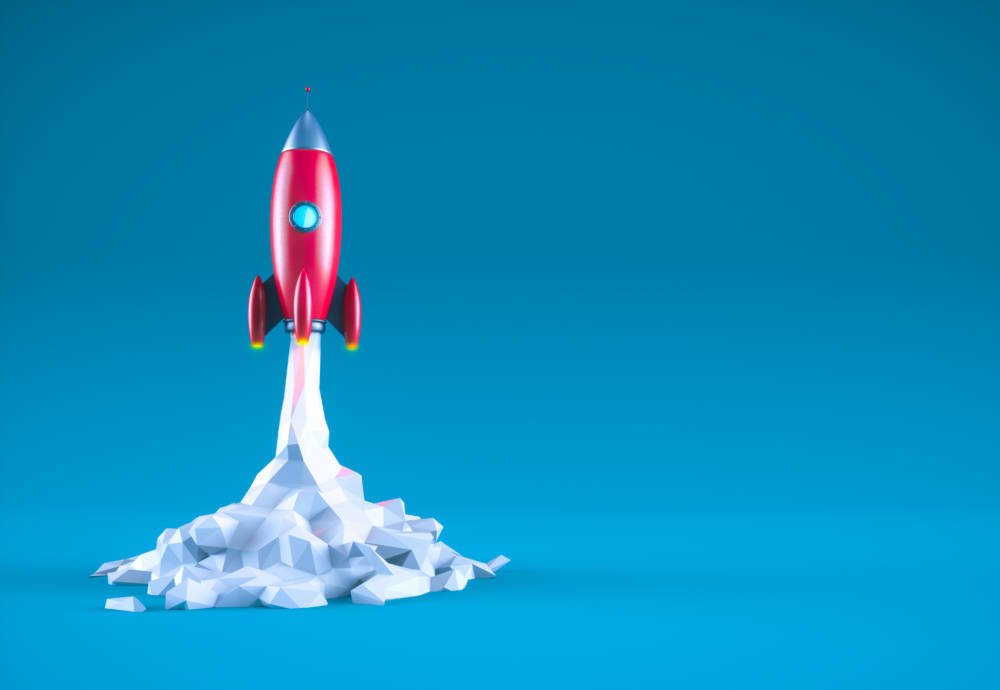 My Outsourced Marketing Management Packages are designed for B2B businesses, professional service firms and law and accountancy firms who just don't have time or the in-house resource to manage their marketing. I work virtually and face to face with businesses in Kent, London, UK and Europe.
As your Outsourced Marketing Director, I work with CEOs, Managing Partners and Marketing teams to advise, plan and help implement a range of marketing tactics to help push your business forward on a monthly retainer basis.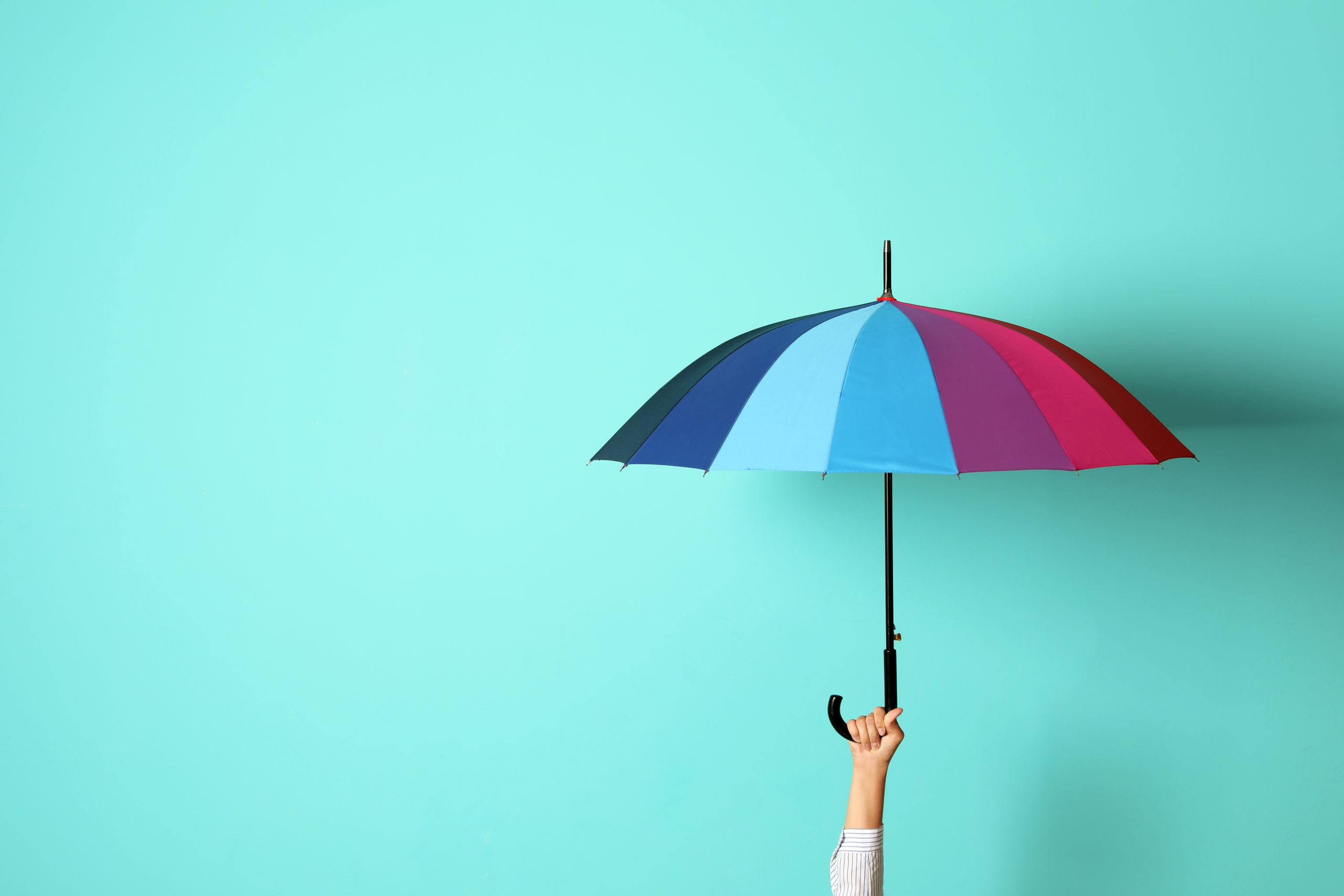 If you're a professional service firm, law firm or B2B business that has been in business for some time, doing the same old marketing year after year and struggling to see whether it's making an impact then it's high time you had a marketing review and audit.
I'll come in with a fresh pair of eyes, review all your marketing and business development activity, identify what you are doing well and maybe not so well and give you plenty of ideas to ignite your marketing and business development strategy and tactics going forward.

If you have a marketing project that needs managing and you don't have the time or in-house resources to do this yourself then it might be time to bring a marketing consultant in.
I can help implement a range of marketing projects from new service launches, targeted marketing campaigns to project managing a rebrand or a refresh for B2B businesses and professional service firms such as law firms and accountants.
I work virtually with clients in the UK and Europe as well as in London and Kent.

We don't all know everything and sometimes all you need is support, guidance, and an opportunity to ask those all-important questions to a B2B and legal marketing expert, like me.
I work with Marketing Directors, Heads of Marketing, Marketing Teams, Managing Partners and Managing Directors in London, Kent and further afield.
I give them a safe space and the opportunity to talk through their latest marketing or business development challenges whilst providing insight, guidance, and an objective perspective on how they might take things forward.

I work with marketing managers, marketing executives and marketing assistants by mentoring them through their particular challenges, marketing projects and support them with career progression.
Whether you are working as a stand-alone marketer or as part of a large marketing team, I can help provide you with business and marketing advice that will help you make an impact in your professional services firm.
I work virtually with clients in the UK and Europe as well as in London and Kent.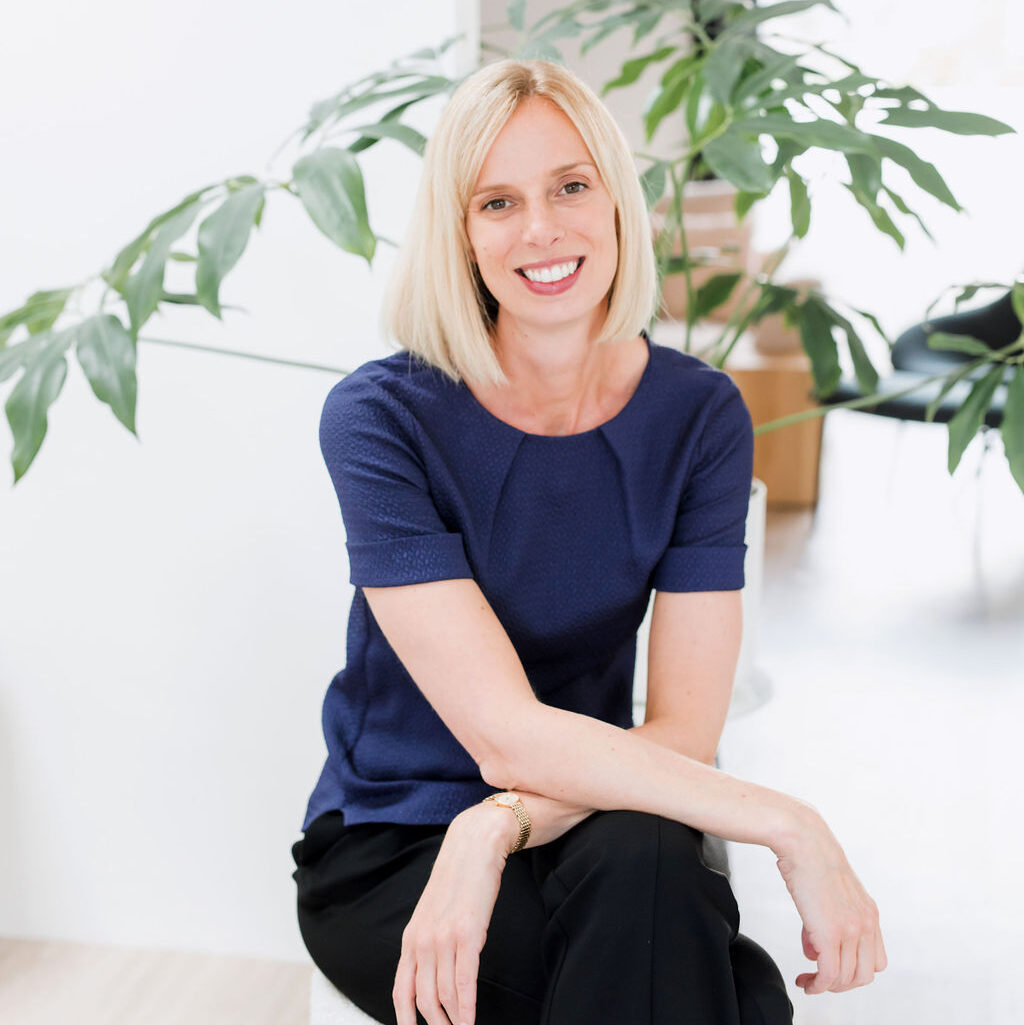 Are you looking for a Fractional Marketing Director or a Part-time Marketing Director?
I work with professional service firms and B2B businesses as a Fractional Marketing Director or
Part-Time Marketing Director. If you are looking for a senior-level marketer to renew your business's marketing focus, work with your executive management team and manage day-to-day operations within your firm then I can help.
What People Say
Thanks to her efforts, the growth of our marketing presence has been simply phenomenal.
Helen was Spencer West's Marketing Director for two and a half years and in that short time thanks to her efforts, the growth of our marketing presence has been simply phenomenal.
She has dealt with everything from pulling our marketing plan together to implementing and working with suppliers, all done brilliantly.
Antoine West, Managing Partner,
Spencer West
Pivotal role in shaping our marketing strategy
Helen has played a pivotal role in shaping our organisation's marketing strategy, exhibiting a comprehensive understanding of our goals and market dynamics.
She meticulously crafted an overarching marketing plan that spans 1 to 18 months, providing a roadmap for our marketing initiatives and campaigns.
Stuart Dewhurst, Client Relationship Director, RDT
Starting to see some encourgaing results
Helen was brought on to help us review our marketing strategy. She offered us some very valuable thoughts on how we can increase our marketing presence across our channels, to more detailed insights into how we can run our campaigns more effectively.
Since the review, we are taking Helen's recommendations onboard, implementing them and are starting to see some encouraging results.
Alastair Bates, Head of Consulting, Engage Consultancy
Let's talk…
For more information on any of my services, get in touch and let's talk.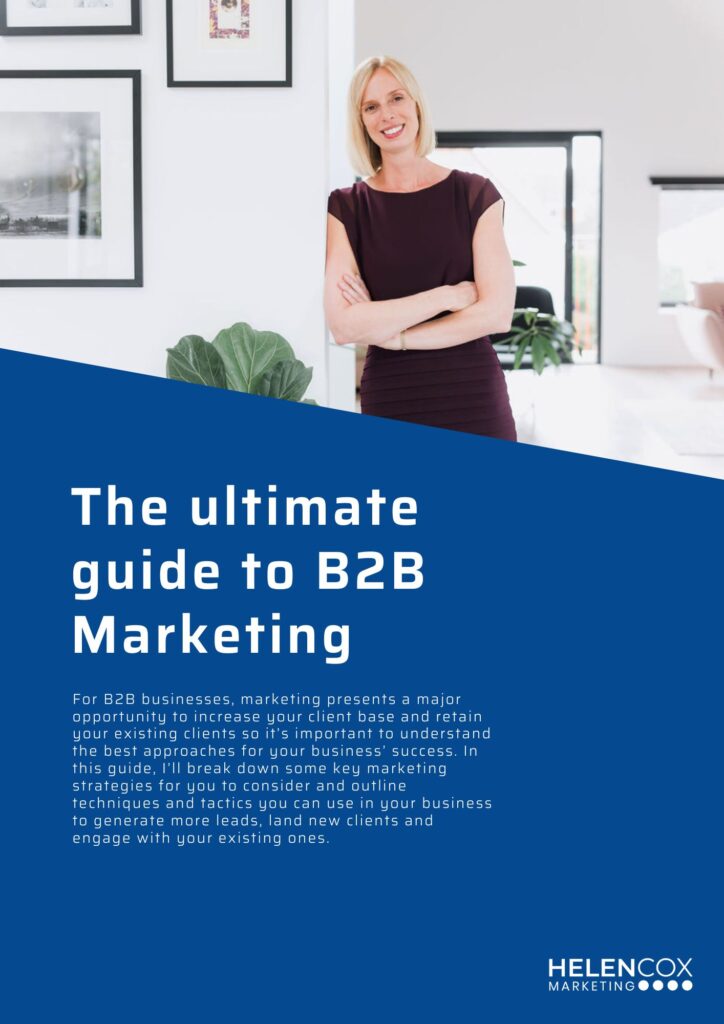 Sign up for my newsletter
Sign up and get your free Ultimate Guide to B2B Marketing as well latest marketing insights, hints and tips straight to your inbox each month!