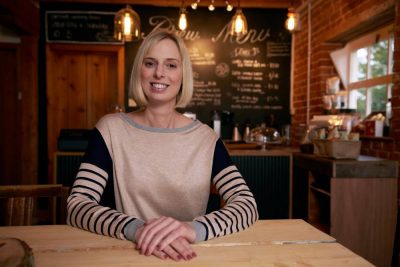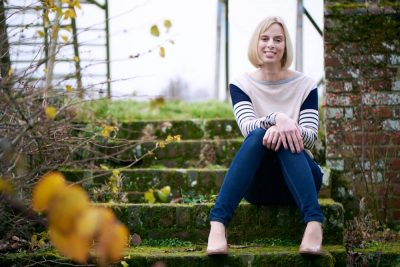 Thank you so much for visiting my about me page, where all I do is talk about myself! There are probably a few questions floating about so let me start from the beginning.
I have around 11 years' marketing experience, am CIM qualified and have MCIM status (MCIM means the Chartered Institute of Marketing have recognised that I have 7-10 years worth of marketing management experience). I've been lucky enough to work across marketing communications, integrated marketing campaigns and business development roles giving me a breadth and depth of experience you won't find with many marketing consultants out there.
I've worked in a variety of different industries from barristers, law and accountancy, recruitment and HR, charities, health and social care initiatives, property management and development, outsourcing businesses, consultancies, central government, manufacturers and professional membership bodies. I have clients in Kent, London and across the UK, all the way up to Glasgow.
Here's a snapshot of who I've worked with:
Black & White Office Consultancy
Capita
Cellpak
Clifford Chance
Eleven IT
Excalibur Digital
EasyRecruit
Enabled Living
GRL Legal
HM Treasury
ICAEW (Institute of Accountants' in England and Wales)
Iesis Property Consultancy
Mercer Consulting
Merlys Legal Consulting
MIH Property Management
RSM (Formerly Baker Tilly)
Searle Court Chambers
Sico – Europe
Speechly Bircham
I decided to branch out and become a marketing consultant because I love what I do and I'm passionate about sharing what I know with businesses and professional service firms. This all came as a revelation to me when I was on holiday in Spain. The tour guide I was traveling with asked me if they could hire me, to which I said – YES. I've not looked back since that day.
As for me, well, I like traveling. I've been to some amazing places from Bolivia, Peru, and Ecuador to Malaysia and Thailand – I love to visit new places and learn new cultures. I'm obsessive about food and love to eat out, you will most likely find me ordering something sweet. I also have two cats Max and Mia (aka Pickle and the Bon) they're constant trouble but my partner and I consider them as family!
Save
Save
Save
Save