I have 12 years' marketing experience, am CIM qualified and have MCIM status (MCIM means the Chartered Institute of Marketing have recognised that I have 7-10 years worth of marketing management experience).
I've worked in a variety of different industries from barristers, law and accountancy, recruitment and HR, charities, health and social care initiatives, property management and development, outsourcing businesses, consultancies, central government, manufacturers and professional membership bodies. I have clients in Kent, London and across the UK, all the way up to Glasgow.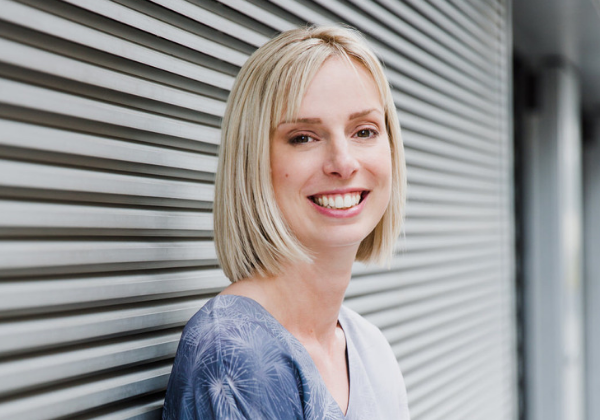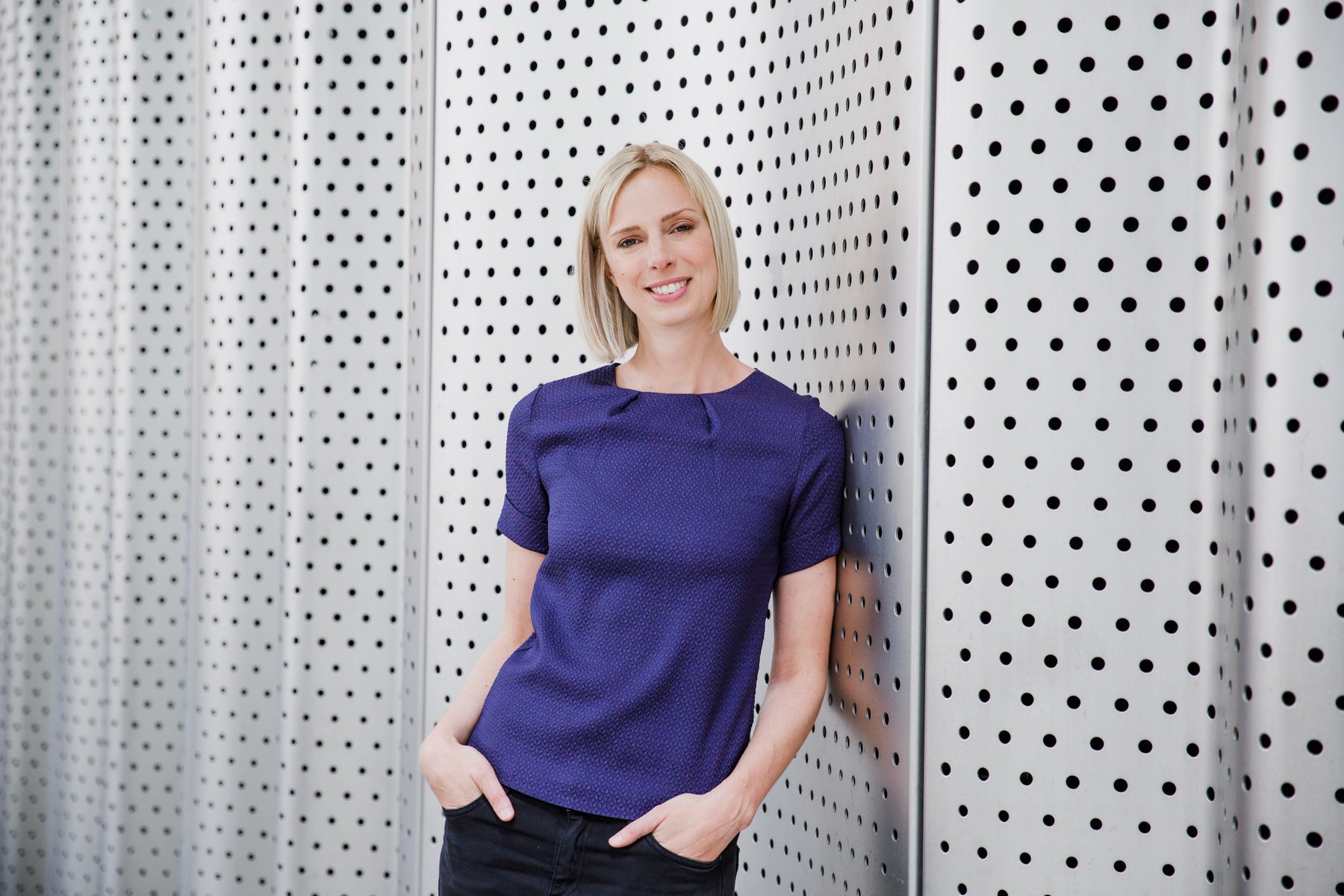 I always say that I specialise in three areas, marketing planning and reviews, campaign planning and outsourced marketing.
I have been lucky enough to spend time in marketing communications, campaign management and business development roles which has helped me pull together a more holistic overview of how all the different elements of marketing fit together.
How do I add value?
1
By working with me you ensure that you have a dedicated resource that drives your marketing activity, giving you more time to focus on your business.
2
With my breadth and depth of experience across marketing communications, campaigns and business development I see the whole marketing picture and how everything fits together not just one element in isolation of each other.
3
I regularly project manage brand refreshes and website redevelopments they are often a time drain for my clients. I get involved by acting as the project manager, pushing forward deadlines and working with design and digital agencies as their point of contact. If you need someone to take this admin-heavy task off your hands so you can continue to run your business my expertise becomes invaluable.
4
I'm cost efficient. Outsourcing means that you do not have to pay NI, pensions or even give me a desk in the office. You get 12 years of experience for a fraction of the price of bringing on a just graduated marketing assistant.
And on that note…..
I love what I do, and am extremely passionate about marketing and helping businesses 'get it right'. There are a lot of consultancies out there and a lot of people ask me – why should I use you? I could say what everyone else says but honestly, I like to think that I am genuine and I tell people how it is.
I'm practical, friendly and if I don't think something will work I will tell you and then work with you to produce campaigns and marketing that deliver leads.