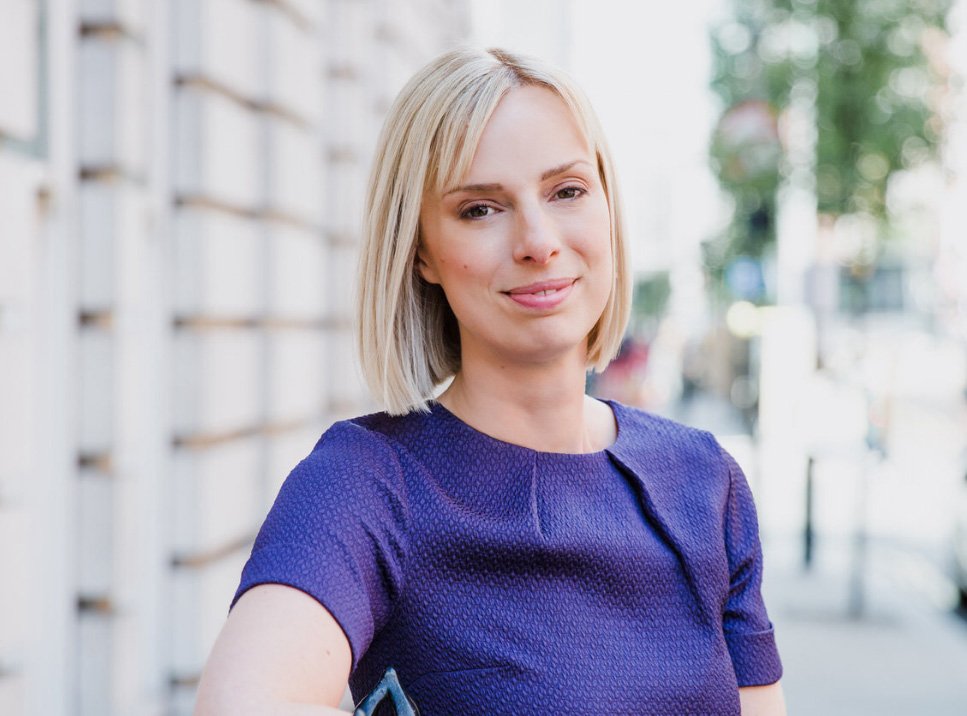 I work with marketing assistants, marketing executives and marketing managers in law firms, accountancy practices and B2B businesses by acting as their marketing mentor and providing advice and guidance on their latest marketing challenges.
My mentorship packages start from 2-3 hours a month and run for 4 months. They can be elongated as long as they are needed with the agenda set by the mentee.
My Background
Since starting my marketing consultancy I have been both mentored and menteed and have a strong understanding of how to provide advice and guidance across a range of marketing and business development challenges.
From running thought leadership campaigns, implementing social media at Clifford Chance or running a 9-month brand refresh, I have a breadth and depth of experience to bring to the table and add value to your career and firm.
Mentorship Experience
I am currently working with three marketing executives as a mentor. I am supporting them on a range of marketing-related topics and personal development skills as a retainer package through their firms.
I am also volunteer mentoring for the Managing Partners Forum where I am supporting a Marketing Manager at Taylor Wessing.
In the past, I have mentored through a charity called Bloom where I have mentored the next generation of rising stars by supporting them with their career goals. I am also hoping to join the Chartered Institute of Marketing Mentor program.
Who I work with
I tend to work with marketing assistants, marketing executives and marketing managers. Sometimes they are working solo and need a second pair of eyes and ears to help support them with their challenges.
Other times they are working as part of a larger marketing team and are looking for objective support with their marketing activities or personal development.
I also work with managing partners or directors of firms to help support them in their marketing if needed.