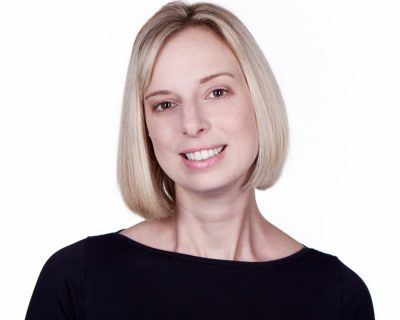 If you are lucky enough to be invited to be a key speaker for any business event, then this is an exciting time. However, it is important that you approach this carefully. It can be tempting to talk about your business, but this really isn't the right approach to take. Instead, you need to talk about your ideas and your experiences.
You may wonder how this will actually be good for your business, but by sharing your own viewpoints, you can just as easily secure yourself a loyal audience and clients, just as if you would by going through your normal marketing channels.
But how can you make sure that you make being a speaker work for your business without anyone realising it? Here is a checklist that might just help you to ace it. No matter what subject you have been asked to talk about.
Be a speaker that invites intrigue
When you are speaking to your audience you need to think about generating interest in the long term. Ask questions, invite intrigue and give your audience something to come and speak to you about afterward. This way instead of just being a speaker and handing over all of what you have to offer in your presentation, you give your audience the chance to approach you. And by getting to have a conversation with your audience you have a better opportunity to develop a relationship with potential clients.
Consider who you are targeting
Who is going to be attending your talk? Who is likely to become your customers? Having this in mind will help you to think about what you are saying and how it will be a benefit to your business. Put yourselves in their shoes, what would they find valuable?
Also remember to speak in plain business English, with no jargon. I have done this so many times thinking that I need to go out to impress! But no one had a bloomin clue what I was on about.
Present something that's interesting!
Once you have a good idea of who your target audience is, then it is always best to make your presentation more about how to solve a particular problem. After all, this proves how your business can help them. This is a much more likely way to secure new customers or followers. If possible tell a story and make it personal. People have had enough of death by PowerPoint. How you can you get your point across in a unique interesting way?
Don't be disappointed if you are presenting to a small number of people
It might seem a little on the sorry side if your audience is less than 20 people, but any speaking event is all about opportunity. Not numbers. Whilst you may not have as large a reach with a smaller crowd, you are still likely to generate some interest in your business and that should always be your aim.
Speaking can be great for business, but it might not always be immediate how. It should never be seen as a sales pitch, as this isn't going to secure you any fans. Instead, you need to remind people the problems that they might face and how you can be their savior when they need help!
Read more of my blogs here:
Marketing trends for small businesses