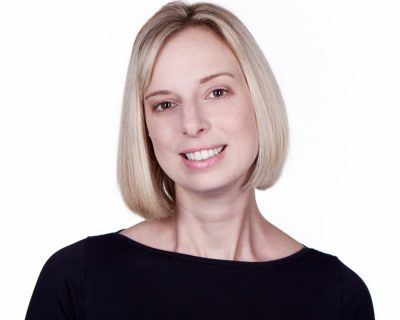 SEO comes in a variety of forms, one of the most well-known is with keywords and ads, but you should also pay attention to online reviews too.
People will want to know that you are a business that they can trust and that you have plenty of positive online reviews from happy customers. It really all comes down to social proof. If people are reviewing and recommending you then people researching you will feel more confident about you and your business.
So what does this mean for you? Wherever possible you need to ask for online reviews for the work that you have done. I would encourage everyone on Google My Business to ask for reviews this way.
Why do customers care about your online reviews?
It seems that in the modern world, customers are becoming even harder to please, more and more people want to know that they will receive the best service or product before they will even contemplate using you. Being able to read the review before making a purchase decision will hopefully help instigate a decision.
A study completed during 2016 by BrightLocal showed that as many as 91% of possible customers looked at the review of products or services before they made a purchase, and then 84% of consumers made their choice based on the reviews that they have read.
This is because customer reviews showcase your reputation, professionalism and above all else that you provide a great level of service. You can't underestimate the importance of an online review for your business.
What impact do online reviews have on your SEO?
More than just showing that you can be trusted in what you offer, having plenty of reviews of your business online will give a good boost to your ranking factors. This is all thanks to the direct link that Google Business reviews have when creating those search rankings.
If you're not sure what SEO is, take a look at my blog on how to rock your SEO.
When should you ask for an online review?
Businesses that do not take advantage of local reviews are very likely to fall behind others that do pay attention to their local SEO.
This means that a key part of your online marketing strategy should focus on asking your clients for reviews. I would suggest asking on the completion of a project, or once they have bought a service. You may want to think about sending an automated email out to your clients asking them for a review with a link to where they can review. Make their lives as easy as possible.
Whilst you should always think about keywords and more extensive forms of SEO, you should never forget about the power of online reviews and how they can help grow your business.