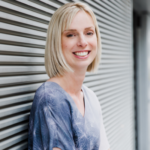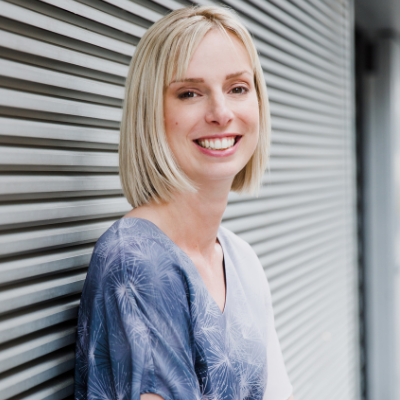 When running your business, one thing is for sure; you will very quickly find that you cannot do it all. There are going to be lots of things that are important that you focus on and get right, but being able to juggle them all isn't as easy as you may think it will be.   
One of the critical things to focus on as a business-to-business firm owner is marketing. Without marketing, you may find that you simply do not have the volume of clients that you are hoping for, and then you may not get the success you want.   
The trouble with marketing is that it is often pushed to the back of a business owner's mind. Not only does it take time to do, but it can also be costly when you add that you are an expert in what you do, not how to sell it. Then you can see why marketing doesn't happen as often or as well as it should.  
This is where the idea of outsourced marketing management comes in. It may sound like an expense you simply cannot afford to pay out, but I am here to tell you that, as a B2B firm, outsourced marketing management is something you need.   
You get an expert on board  
You will be an expert in what you do, but marketing agencies are experts in what they do. Marketing. This means that when you outsource your marketing to a marketing agency, you are handing over this all-important part of your business to someone who knows what they are doing.   
They will be able to maximise the results you see from some of the latest marketing methods, which will always be good news for you. Not only this, but depending on the marketing agency you choose, you will be able to receive regular reports that they have put together to showcase just what they are doing for you.   
Outsourced marketing management takes something off your to-do list  
How long is your to-do list? How many things do you have to juggle at once? If the answer is too many to count or too long to want to look at, then you will need to look at outsourcing your marketing.   
When you outsource something, you are giving the job to someone else, which means you can tick it off your list. You can put your focus elsewhere, rather than worrying about what is happening with your marketing and instead focus on all those clients that will hopefully be coming in.   
They can see the bigger picture  
When running your own business, getting caught up in the finer details can become easier rather than looking at the much bigger picture. When you outsource your marketing, you can ask them to look at the much wider picture for your business.  
They will have an outside opinion; they will be able to see what you are doing and what you can do from an entirely new perspective. They will be able to then advise you on the things that might be beneficial if you change for your business and where those changes could take you in the future.   
Outsourced marketing management doesn't have to cost that much  
One concern many people have about outsourcing their marketing is that it will cost them the Earth. However, this is not the case. Sure, anything you outsource will come at a cost, but this isn't as much as you may think it will be.   
Not only this, you are paying out to have the marketing for your business taken over by experts who know exactly what they are doing, which means that you will see a return on your investment.   
They will be consistent  
It can be hard to be consistent when marketing your business and ensuring that you always use your brand voice and tone. However, once you have discussed this with your marketing agency of choice, they will know precisely how to ensure that your marketing content and posts are written to help you appear consistent.   
As you can see, there are plenty of reasons to outsource your marketing to a marketing agency. The main thing that it means is that you know that your marketing is in safe hands. That things will work just how you want them to, and your business can see great success in the future.   
Take a look at some of my other blogs you may be interested in:
Get your skates on! 3 reasons why you should hire an Outsourced Marketing Director for your law firm.
Build your business with an Outsourced Marketing Director
Need help?
If you would like help with your marketing then bringing on a marketing consultant with a fresh pair of eyes can make all the difference. I work with B2B businesses and professional service firms in London, Kent, UK and Europe as well as specialising as a Legal Marketing Consultant. Please get in touch or book a free 30-minute consultation.