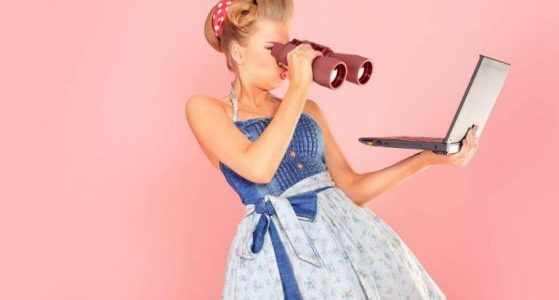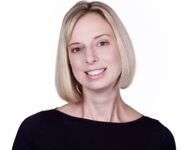 If you take a look at the research that has been completed on online reviews then you will soon see that they are incredibly powerful. It Is thought that 85% of people will trust online reviews more than they would a personal recommendation.
Not only this but you will also be as much as 31% more likely to spend money on a company that has a high quality of reviews.
So, knowing that online reviews are incredibly important, how can you encourage your customers to leave them and help give you a push towards a few more sales leads?
Be present on a variety of online reviews sites
If you really want to increase the power of your online reviews then you are going to need to make sure that you are present on a number of different review sites. This not only gives you more chance of being noticed for the great reviews but also gives your customers choice on where they review you. Think about Google My Business, Bark, Trust Pilot, Feefo to name but a few!
Allow short and long feedback
Some customers are going to be more than happy to spend time leaving feedback for you online. Whilst there are also going to be those customers who are slightly short on time and want to be able to give a quick, brief overview of how you performed. You need to make sure that you give your customers the opportunity to leave detailed and short feedback, as this will encourage more and more people to comment and help boost your profile.
Never be tempted by fake reviews
There are companies out there that are not completely honest with their reviews. They may pay for people to leave reviews which will boost their profile, but that won't be an honest and accurate representation of them as a business. If your customers find out the reviews that you have for your business are fake, then chances are that they are not going to trust you and they may think that the other reviews you have are fake too.
Respond to the negative reviews
Have you received a negative review for your business? You may decide to ignore it, however, this is the worst thing that you can do.
If you receive a negative review then it is incredibly worthwhile making the effort to respond to it. The only problem here is that you need to make sure that you respond in a friendly and professional way. Even if they are not being entirely fair or accurate in their review.
Simply thanking them for their feedback and showing the ways that you are going to work on and improve your service shows other customers that you take things seriously and that you are committed to improvement, and the negative review may not have as much of a negative impact as you may imagine.
As you can see, online reviews are incredibly important. So, rather than being frightened of what they may say, you should make sure that you embrace them and hopefully see the presence and impression of your business improve.
Interested to find out more? Check out my blogs on:
Google My Business – Is it time to get on the map?
The Power of positive online reviews
My services