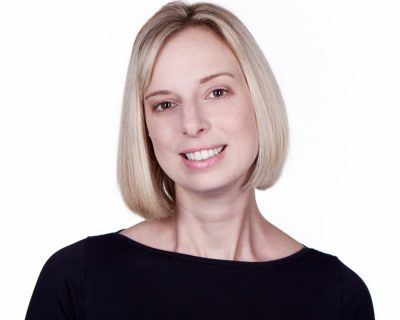 Marketing your business can be expensive, which means that if you can find an effective way to increase the visibility of your business, without it costing the Earth, then perhaps it makes sense to go for it. You may not realise, but such a thing does exist, it's called Google My Business.
The trouble is, plenty of business owners simply do not know about, or understand Google My Business, which means that they are missing out on a way to really make sure that their business is seen.
So, to help you out, I have put together my must know tips for Google My Business, giving you everything that you need to know to really use this great tool. Please if you are not on it – get on it asap.
What is Google My Business?
The first step is to understand exactly what Google My Business is. Google My Business is a map based tool that builds's a local listing of businesses. It not only shows your business on Google Maps but also Google Search pages itself and it gives you some prime real estate by featuring you on the right-hand side of a Google search.
Make sure that everything is correct
The process for creating a Google My Business page is incredibly simple and doesn't take too much time. However, you do need to make sure that you are being accurate with what you put on there. Always remember that consistency is key, therefore you need to make sure that you have all of your address, business hours and contact details in the same format that you have elsewhere, otherwise Google may see this as a discrepancy. This is especially true if you are adding your website to directories it all needs to be the same everywhere.
Get your category sorted
You need to make sure that you have the right category for your business listed on your Google My Business listing. There are a number of different choices that you can make and it is pretty obvious that you need to find one that matches your business type as closely as possible. Make sure you add it in there.
Add some photos to Google My Business
We all love a bit of a visual boost, which means that you should add around 3 to 5 photographs to your Google My Business listing. There are a number of different photos that you can add. This includes a photograph of yourself, your staff or your reception desk. You could also add in pictures of your products, just to show people more about you. I already have my page set up but I try to remember to add new pictures every month to keep my account active.
Include useful information
Content is also key within your Google My Business listing. You need to write an introduction which describes your business, and could also include a couple of keywords too. This shouldn't only include sales text, but also can give more information on what you offer such as products and services and where you are located. You can also include the types of payment that you accept and anything that could prove yourself to your customers.
Reviews
Finally, you can use Google My Business to encourage happy customers to leave feedback and reviews of their time using you. These are easy to post, look great and also improve your rankings. Making it incredibly worthwhile to ask your customers to write them. I make sure that I ask my clients a couple of weeks after I have a completed a project to leave a review. Having the reviews act social proof for people that are looking to buy your products or services before they even get to your website!
So, there you have it. Everything that you need to know about Google My Business and how you can use it. Why not try out some of these tips today and see if you can boost your views using this awesome tool?
If you're interesting in how to get your website ranking online why not read my blog post on: A beginners guide to keywords.