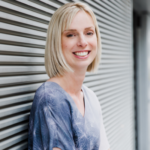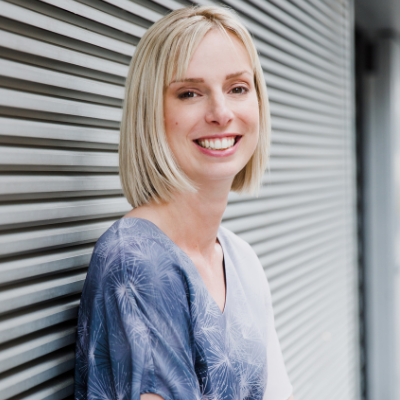 When it comes to marketing your brand and ensuring that you appeal to your target audience, things can get a little confusing. Not only are there a variety of different approaches that you can take, but along with them comes a wealth of jargon.   
Being able to understand these terms and phrases is half the battle won. So, to help you with some of the most common phrases that you may hear, I have put together the key differences between a positioning statement, a strapline and USPs.   
What is a strapline?  
Once you have put together the name and the logo for your brand, then you are going to need to think about a tag or strapline.  
This is often only three to four words that will often be seen with your logo as a part of your branding. Lots of very famous brands do a similar thing, so you don't need to look far for inspiration. Although, of course, you need to make sure that it is as unique as possible.   
The strapline is there to communicate the essence of your brand in the simplest way possible. It needs to be snappy, short, but easy to remember, which can be a hard balance to achieve. However, if you take the time to think about what summarises you best and what is likely to appeal to your target audience best, then you are sure to get it right.   
What is a positioning statement?  
The idea of a positioning statement is that it shows who you are and what you do. Not only this, but it should also show who you do it for.   
Whilst a strapline accompanies your logo, a positioning statement does not. This means that it can be a little more detailed and expand from the core information that is presented in your strapline.   
If you want to create a high-quality positioning statement for your brand, then here are some of the main things that you want to consider:   
Who you are  

Who you are helping  

What are you helping them with  

What you can offer  

What's the results can be  
If you consider all of these key points, then your positioning statement should be the perfect summary of what you can offer and promote you in the best light possible. Exactly what you are going to want.   
What is a value proposition?  
When you create a value proposition, you are summarising the benefits that your clients are going to get when they come to you. This can be a tricky thing to put together as some of the keywords that you are likely to want to share, such as being honest and trustworthy, are incredibly overused and can actually be more harmful than beneficial.   
The main thing to consider is what makes you unique as a company, and then take those words and develop them into sentences. That way, you know that whatever you have created is actually going to be unique to you and appeal to your audience too.   
What are USPs?  
A unique selling proposition or USP is the standalone reason that your clients should consider using your services. This is particularly important if you are working in a busy industry that has lots of competition for you to go up against.   
There are lots of things that can fall under your USPs. These include:   
The niche that you work within  

Your specialism  

Your price (if you consider yourself to be particularly competitive)  

Thought leadership (the content that you create to help your audience)  
Once you have these things in mind, you can think about your brand promise, your brand mission and your brand vision. These are all an extension of the things that you have already created and imply the behaviour of your brand and the core values that are at the heart of what you do.   
This could be a wider aim for you, as well as the everyday commitments that you have to your clients and your audience too.  
Now you have got to grips with this part of marketing your brand; you can start to think about what makes you different, what sets you apart and how you can best appeal to those that you want to target. These are all important things for you to keep in mind. 
Some of my services: 
Marketing Training and Speaking
Need help?
If you would like help with your marketing then bringing on a marketing consultant with a fresh pair of eyes can make all the difference. I work with B2B businesses and professional service firms in London, Kent, UK and Europe as well as specialising as a Legal Marketing Consultant. Please get in touch or book a free 30-minute consultation.