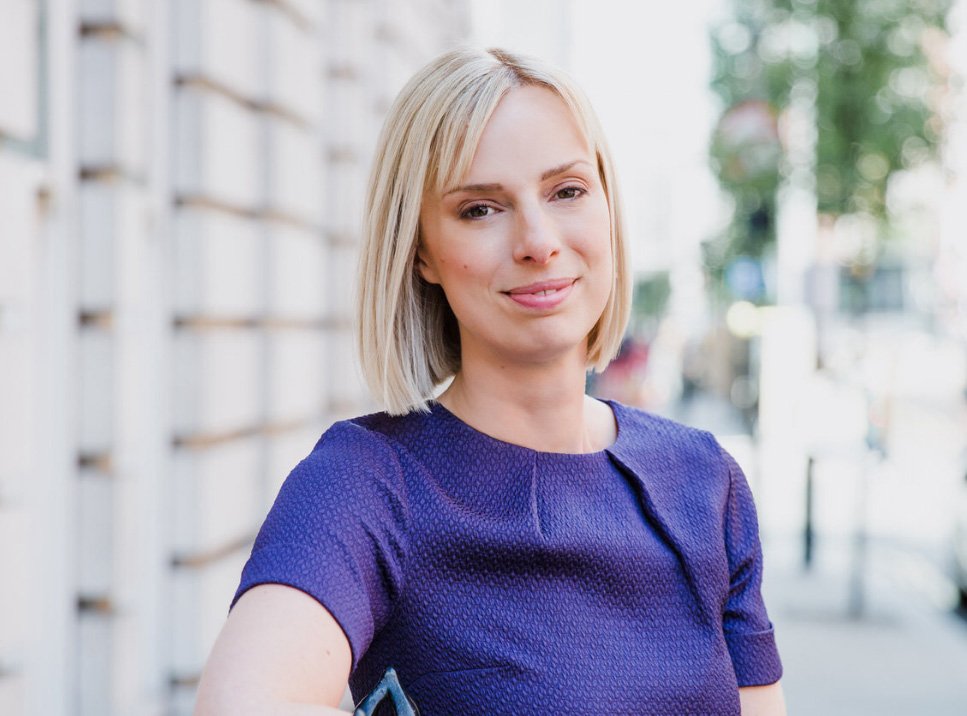 I work with qualification development managers in professional membership bodies, HR and Marketing Directors in law firms, accountancy practices and B2B businesses by helping them develop a marketing training program aimed to upskill their teams and individuals.
I'm also keen to develop my speaking engagements and am often approached by networking organisations, conference and exhibitions managers to speak on the topic of professional services marketing and business development.
Marketing Training
If you're looking for some help training individuals in your firm, marketing teams, or your membership base on the essentials of marketing and business development then I can help.
Having worked in large law firms such as Clifford Chance, accountancy practices and professional membership bodies like RSM and ICAEW, as well as Mercer, a large HR Consultancy I have a depth and breadth of experience across the marketing strategy, planning and communications, marketing campaigns and business development.
I'm also in the position of working for myself and now working for smaller firms too – so I have seen marketing at every angle from large corporates down to the one-man band.
I can work with you to create training webinars, e-learning packages or provide half-day workshops.
Marketing Speaking
I'm often approached by organisers of networking events, exhibitions and conferences to share my knowledge and experience and B2B and professional services marketing.
If you're looking for a marketing speaker who specialised in B2B marketing strategies and techniques then please reach out to discuss your requirements.
I have recently spoken for the Insitute of Barristers Clerks and am currently planning events with CILEX – the Chartered Institue of Legal Executives.
Marketing topics I like to train and talk about
Marketing strategy and planning
Marketing campaigns and thought leadership
Business development strategies
Digital Marketing
Offline marketing
B2B marketing
Social media planning and tactics
LinkedIn
Take a look at some of the topics I talk about on my insights video page.