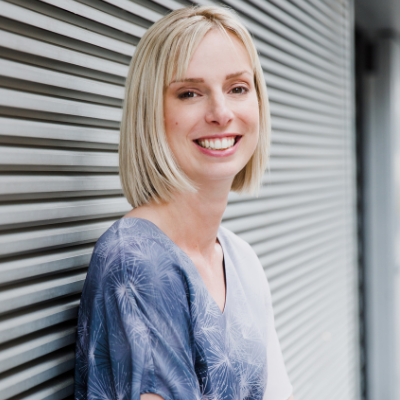 The idea of Twitter is to have as many followers as possible. For celebrities, this is relatively easy to do, their name promotes themselves, but for architectural practices it is going to take some time increase your Twitter following, even to get into the 1000s – believe me I know!
If you run an architectural practice then you might or already be using Twitter to promote your services. Getting the maximum exposure is always going to be your end game. But how do you maximise the impact that your Tweets have and encourage as many followers as possible?
Find your current contacts and clients
Even if you are a relatively new property firm, there is a good chance that you will already have a network of contacts. Find them on Twitter and follow them. This may encourage them to follow you in return, giving your follower numbers a quick boost. Easy win!
Have a regular stream of Tweets
People are much more likely to follow your practices Twitter page that has some regular posts. Don't let your feed go stale. If you are struggling with time to make these posts then there are free (or relatively low-cost) tools to help you to schedule your Tweets such as Buffer or HootSuite, just find the system that works best for you.
Alternatively, you could tweet when you have a spare minute. Perhaps while you commute, as you work out at the gym, or even as the kettle boils. The joy of Twitter is that only takes a few minutes to do, especially if you already know what you are trying to say.
Tweet interesting info
It is one thing to Tweet, but it is another thing to post a Tweet that people just have to share. Re-tweeting is one of the best ways to promote your business on Twitter, and best of all, it is completely free! Not only this, but those people who see the re-tweet could then, in turn, choose to follow the other great things that you have to say!
Videos and photos are popular things re-tweeted on Twitter so use these forms of media as much as you can. People like visual content, it's easy to understand and fun to engage with.
Use those #hashtags to increase your architectural practices Twitter following
Tweets that have hashtags in them are twice more likely to be shared. Hashtags can come in a variety of forms, but they should be short and relate to your post/business. Most people recommend using up to 3 hashtags – I use up to 5 to really make sure each post is amplified as much as possible.
Be personal
When it comes to profile pictures on Twitter, the most common approach for businesses is to have a picture of their logo. This may not be the right approach, instead use a more personalised image. If you are a one-man band like me, then use your picture, if you are a team, try and get a group shot. You are more likely to get followers with this personal approach. Logos just can feel a little stand offish – show who is hiding behind it and give yourself some personality.
Implement these tips to help grow you twitter following!
Take a look at some of my other blogs you may be interested in:
Maestro your Strategic Marketing
Key ingredients for your firm's marketing strategy
Need help?
If you would like help with your marketing then bringing on a marketing consultant with a fresh pair of eyes can make all the difference. I work with B2B businesses and professional service firms in London, Kent, UK and Europe as well as specialising as a Legal Marketing Consultant. Please get in touch or book a free 30-minute consultation.