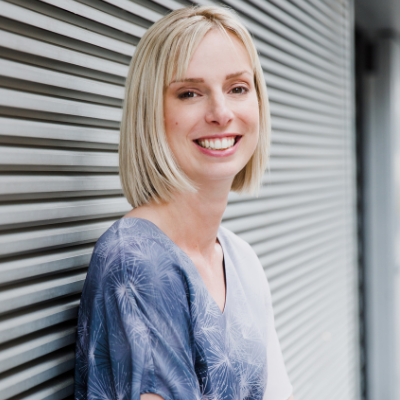 Every small law firm or accountancy practice will want to make sure that they maximise their marketing efforts in the most cost-effective way possible. We don't all have multimillion-pound budgets! This is where YouTube may be able to help. This huge video-sharing portal is more than just a place to watch funny cat videos, it is also a place where you can promote and build visibility for your business and your brand.
Not sure why you should have a YouTube account? Or perhaps why you need to harness the power of YouTube? Let me take you through the main reasons why signing up to an account might be worth considering for your firm.
Increased exposure for your law firm or accountancy practice
Taking a look at the stats out there, they make a compelling case as to why you should be on YouTube
There are roughly 1 billion people on YouTube
6 million hour per month of videos watched on the site
300 hours per minute of videos uploaded to the site
So with so many people visiting the site, the number of potential new customers that you can reach could surprise you and you could be left with a much greater online presence.
*Stats taken from http://expandedramblings.com/index.php/youtube-statistics/ 
You can share your expertise
Whilst a written article is great, sometimes you need to be able to hear a voice or see a person in order to really get a feel for something. YouTube is the place that many people go for information or to be educated. You also have to tie this in with people's attention spam and sometimes watching someone talk on a subject rather than reading a lengthy article can be a quicker way of consuming information.
Sometimes it might be an idea to create videos from the articles that you write so you don't have to keep reinventing the wheel.
 Video's are a great way to start building your brand and letting people get to know you and what you can offer.
Law firm and accountancy practice videos can be easy to make
You don't have to be a video specialist in order to upload a YouTube video. No fancy recording rooms, green screens or camera angles! In fact, pretty much anyone can film and share their own video. All you need is the webcam on your laptop, or even the camera on your phone. I produce all my videos using my camera, a stand and the Clips app on my iPhone if I am looking to add subtitles.
My suggestion is always to do a test run before you get straight into filming. See how the light falls in the room, what the acoustics are like, and also take a look at how you are presenting the information – are you looking off-screen or directly down the screen? What feels best for you? And lastly, take a look for any rogue clothing like squiffy ties or anything that might look out of place in the background!
Google and YouTube are best friends
This isn't the easy part to get your head around, but in its simplest terms, by creating a YouTube video you will give your SEO a boost. The best way to do this is to make sure that your YouTube profile is completely filled out, and that you add the URL of your website to your profile.
You should also make sure that your videos are labelled correctly and that all of the relevant key word terms you need are added when uploading the video. It's also a good idea to add an end-screen too. By doing this Google will be your friend as well as YouTube's!
Take a look at some of my other blogs you may be interested in:
Create some buzz with your video marketing
Three key things that I've learned on my video journey
Need help?
If you would like help with your marketing then bringing on a marketing consultant with a fresh pair of eyes can make all the difference. I work with B2B businesses and professional service firms in London, Kent, UK and Europe as well as specialising as a Legal Marketing Consultant. Please get in touch or book a free 30-minute consultation.