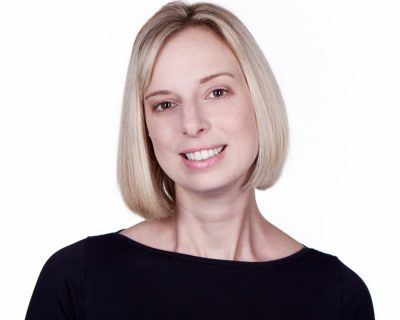 A blog is often something that is thought of as people who talk about their life and share information and stories of their family and things that happen around them. Whilst this is true, blogging is also so much more than that. Blogging isn't only great for personal use, but it is good for businesses to. In fact, in this modern time when it can be hard to get traffic to your website and then convert it into customers, blogging can be a real difference as to whether you are successful or not.
So, why is a blog vital for your website? What ways can it have a positive impact on the online presence of your brand?
A blog adds a sense of value to your website
Whilst people may be drawn to your website by advertising and SEO, the reason that they turn into customers can be down to the value that you provide. They want to know that you are experts in your particular service or product, that you can offer something that they need. A great way to add value to your website is with a blog. You can post useful and informative content which captures their imagination. Which will help them to want to buy from you. My biggest blog issue is when people use it as a selling mechanism. Just don't – choose topics that relate to your experiences of services but don't sell. Let your expertise do the talking….
It encourages engagement and interaction
Our customers like to feel that they are part of something. That they are being listened to and appreciated. A great way to do this is with blogs. Not only can you attract a number of people, but you can also then direct them to the comments section for them to share their thoughts. This encourages customers to interact not only with you, but also each other, which can help to create a feeling of being part of a community.
I love it when I get comments ( sometimes I go for months with none) and it's great to know that people want to read what you write and take the time to get in touch.
It helps with SEO
Having keyword rich content is something that every business will need to master their online presence. This means adding them to your website pages in order to rank on social media pages. Rather than only having this as an option, you can utilise your blog posts too, giving you another way to boost your SEO and get you higher up in the search engine rankings. This is basically how I do the SEO for my site!
All of these are reasons why you should be trying out blogging for your business. Whether it is daily or weekly ( do once a week for maximum effect). Try to create some blogs and you will soon see an increase in your traffic and hopefully your conversions too. And once you have written it don't forget to promote it – people aren't waiting on your website for your next blog, push it out there!
Don't forget to check out my other blogs… on blogs!
Blogging: how to never run out of ideas
5 killer strategies for writing the perfect business blog post