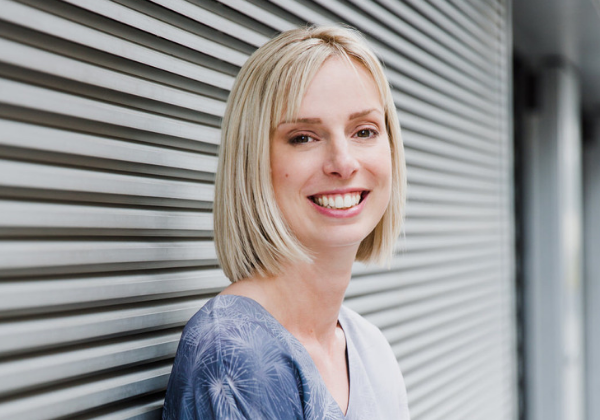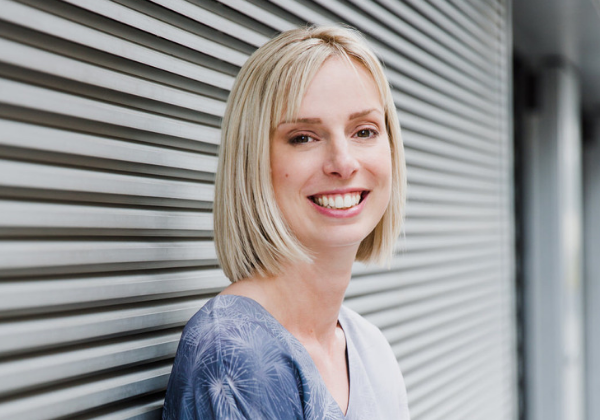 Blogging is a huge part of your content marketing strategy, but so many people start off in the first flush of enthusiasm thinking they'll blog every single day. And they do, for a while, but then something comes up or they run out of ideas and they miss a day, and then another, and before they know it, they haven't blogged in months. And no-one likes a blog that looks and old and dated.
How do you make sure that doesn't happen to you?
First of all, be honest. How often can you write? If you adore blogging, then maybe you really can blog every day, but perhaps twice a month is a more realistic goal. That's what I try to start my clients out with – otherwise it just becomes too overwhelming to manage. Or another trick is to try and batch write 5-6 in one go so you have a good stream of blogs ready to go.
Sometimes it can be quite daunting in terms of thinking what should I write about when it comes to blogging. We have all had that moment of 'I have no idea'. Well in this post here are some ideas on how to get new ideas for your blog post!
1. What are your competitors blogging about?
You know your competitors are targeting a similar target market, so it makes perfect sense to look at their blog, any ebooks and white papers they've written to see what ideas they might spark for you. Have a quick look through their post titles and see what springs to mind. Can you do a humorous post on a subject where they've gone for the serious angle? What if you try writing a 'how to' when they've written a 'how not to do'?
We're not suggesting that you copy their ideas or spin their articles for your own blog, but there's absolutely nothing wrong with researching what your competitors are doing, but then using that research to generate your own, original ideas.
2. What are people saying in the comments?
Your competitor's comments and your own blog comments can be a gold mine of blog post ideas. People respond to posts that are already live with their thoughts and their questions, and either one can be excellent fodder for your own articles.
What are people asking? Is there anything they've brought up that you haven't covered yet?
3. What's on Quora?
Quora is a wonderful site for inspiration. They describe themselves as the "place where you can ask questions you care about and get answers that are amazing," and you can search for just about any subject under the sun. You'll get a huge list of questions that real people are currently asking and they're perfect to give you blog ideas that you know people are definitely interested in.
4. What special days can you tie into?
Obviously, you can write posts to complement the major holidays throughout the year, such as Christmas, Mother's Day and Hallowe'en but there are so many other days and events throughout the year that might provide you with ideas.
How about 'Everybody Deserves a Massage Week'? Perfect if you're a beauty therapist. Or 'World Watercolour Month' if you run an art gallery?
Where can you find lists of these events? Check out National Day Calendar and Wikipedia. You'll be amazed at the variety.
Hopefully, you'll now have plenty of inspiration to keep your blog going year after year, so it steadily brings you streams of traffic and targeted leads.
5. Using other websites and plug-ins for your blogging
If you are really struggling take a look at Hubspot's Blog Idea Generator to help you think of some click-worthy headers! You could also use a Google Chrome plug-in called Keywords everywhere. Just enter your keyword into a Google Search and it pulls through all the related search terms on Google. I have found that very useful when searching for blog ideas!
If you liked this blog check out:
How to bake your content marketing strategy cake
If you would like help with your marketing then bringing on a marketing consultant with a fresh pair of eyes can make all the difference. I work with B2B businesses and professional service firms in London, Kent, UK and Europe. Please get in touch or book a free 30-minute consultation.