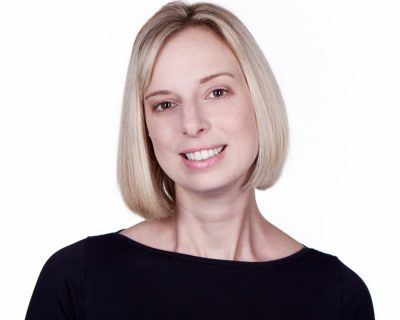 Any business will want to make sure that the world knows how good they are. There are a variety of ways that you can do this. However, one of the best has to be case studies.
More than just a run of the mill testimonial, these go even further to show real-life examples of the way that your product or service has been a benefit to your past customers. Not sure on how to create one? I have put together some of the best tips for you to try when creating a case study for your business.
Write your case studies about someone who is relatable
When you are writing a case study, it is always with the aim to appeal to your ideal customer base. So, make sure that the subject you write about is one that is going to resonate with your target audience. In doing this you will show those prospective clients that you know the industry and the specific needs that this includes.
Tell the story in full
Who doesn't love reading a story? I am sure that most of us do. This means that any case study that you create should be told from start to finish. Give plenty of info on the customer and what they do. Tell the reader what their needs and goals were and then, of course, make sure that you give plenty of detail about how you helped them to reach those goals. Try not to make it too formal, explain it like you are speaking to someone.
Make sure that it is easy to read
Whilst people love reading a story, they will want to make sure that it is actually easy to read. This means that you need to think about formatting. Try to avoid large chunks of text throughout the case study, as this can be boring. Header and bullets can do the trick! Instead, break it down, inject some media and you will have an easy to read case study that people will want to read.
Try and include some statistics
If you want to show how much you improved the performance of that client or sales of that client, then you need to back this up. It is one thing to make these claims to impress customers, but if you have the stats to back it up, that is when your case study is really going to work out. Seek out that stats that make your work count!
Present some different formats
Thinking about making case studies a more regular part of your marketing efforts? If you are then it is important that you don't let them go stale. Why not try out some different formats over time. Write a story, present an interview, even have a video. All of these things can get the message across and keep it fresh too. Constantly add new ones and remove the old!
Case studies are a great idea, but you just need to get them right. Hopefully these tips will help you on your way to creating some amazing case studies that will really give a boost to your business.
Check out these other blogs!
Content marketing: why good copy writing matters