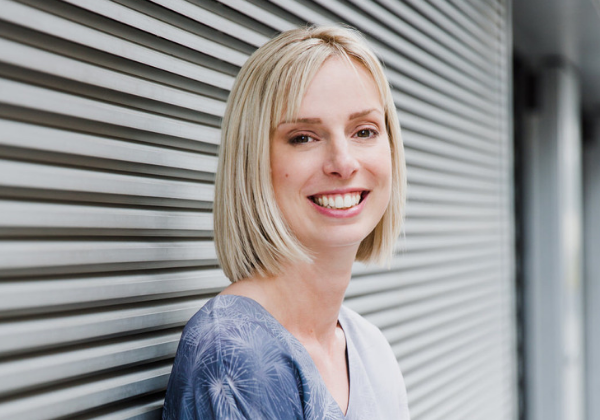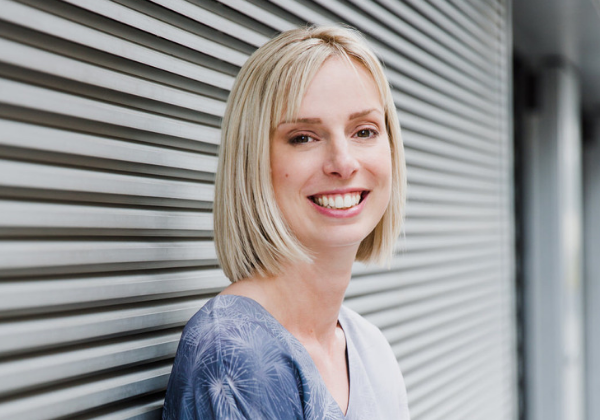 You know the benefits of blogging for your B2B business or professional services firms, you know it converts traffic into solid leads and you know it gives your business authority. All the best business blogs have five fundamental things in common. Focus on these simple strategies and you'll produce great content that is relevant, timely and adds value to your blog.
1. Open your blog strongly
Your title and your first paragraph are the hook that keeps people reading. 80% of your viewers will be grabbed by your headline, but only 20% will make it past the first paragraph. Put yourself in your viewer's mindset and solve their problems.
The big buzzword for content today is 'simplicity'. Simple website design is scientifically proven to captivate viewers in a way that more complex sites do not. It's the same with your posts. Use Occam's Razor – if there's more than one way to say what you want to say, choose the simplest.
2. Use an image
Make the image relatable and caption it clearly. Don't aim to reflect the content of the post, necessarily – you're looking to connect emotionally with your audience. Blogs with images receive 94% more views than blogs without images, and information retention is six times better thanks to the picture superiority effect, which suggests the human brain processes images more quickly than text. If you are writing a blog as long-form content you may want to break up the text with imagery. You can find great free images on sites like pixabay or pexels.
And that caption? It helps draw the eye downwards, encouraging the viewer to read on.
3. Stamp your authority on your blog
You need a clear viewpoint; something that will differentiate this post from the millions of others out there. You don't need to be controversial, just write with clarity and from a position of knowledge and conviction.
Your B2B or professional services blog is the space where you can position yourself as a thought leader and establish your business's authority in your field. If you can answer the question 'what did this blog say that was different from what all the others are saying?' then you've achieved your objective.
4. Incorporate outside data for authenticity
Blog often, and with fresh, timely and useful content. Create valuable content that your viewers will want to interact with by sharing and commenting. By referencing expert quotes, the opinions of industry leaders and industry research or statistics, you'll establish the credibility of your blog.
5. Focus on structure
You've decided on your hook, found an interesting image and developed a clear viewpoint. Now it's time to think about structure and making your blog easy to read.
Actually, there is no one clearly defined structure that 'works'. Rather, it's about the way the eye can quickly and easily process the information you present. That means short paragraphs, bullet points, subheadings and images – anything that breaks up the text into easily digestible chunks. Remember the fundamental rule: form follows function.
If you liked this blog check out:
Take it easy whilst your blog does all the work
If you would like help with your marketing then bringing on a marketing consultant with a fresh pair of eyes can make all the difference. I work with B2B businesses and professional service firms in London, Kent, UK and Europe. Please get in touch or book a free 30-minute consultation.