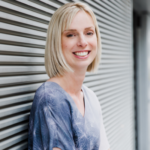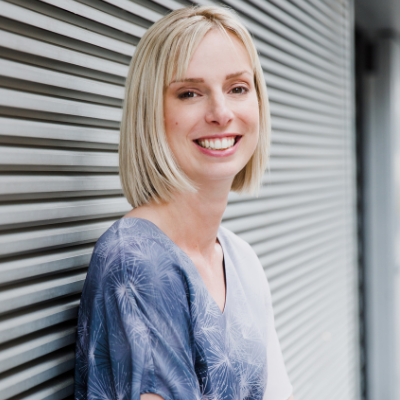 No matter the type of business or professional service firm you are running, one thing you will need to get to grips with is social media.   
Whilst the basics of social media can be relatively easy to learn. It has to be said that to be a master of this form of marketing, there is plenty that you need to do and know.   
To help you ensure that you know what to do when it comes to using social media for your consultancy firm. Here are my seven top tips you will need to use to master social media content.   
Ensure you have an eye-catching image for social media  
If you want to ensure that you get the attention of those scrollers on social media, you will need to think about which images you use. Images are a way to catch their eye and make them want to stick around and read your post.   
One of the main things with your images is that they need to be relevant to your firm or the industry you work in. If you get this right, you will see the results. It is even better if you can make the image something that is going to make your followers laugh or feel some emotion, as emotions are what stay around in their memory.   
Give a little preview 
Sharing an article you have written is excellent for a social media post. However, an entire article is too much for the person reading. It is a better idea to give them a little preview of what is to come.   
Think about what part of the content will make them want to read more. Or, if you can, create a table of contents for that article and share that. This way, your readers will know what to expect from the pieces you create. Plus, they get a snippet that will gain their interest to read more.   
Wow them with your social media post  
One of the trickiest parts with social media is that you only have a few seconds to get the person to click through. This means that you need to do whatever you can to wow them.   
The good news is that you can do this in many different ways. Weird words and funny expressions that you might not hear very often are a good start. You can also share a fact that they are unlikely to know.  
Other ideas for wow moments on social media posts include statistics or research findings that have somewhat of a shock value. Anything that is going to make someone else want to read on.   
Utilise the content that has proven most popular and share on social media
It is a fact of life that some of the content you share will be more popular than others. Therefore, it is a good idea to utilise the content that has proven to be the most popular.   
However, the good news is that it doesn't have to be recent posts. Older posts can also be shared. So longs as the content within them is still relevant.   
Make sure that you write just like you would talk  
When it comes to getting social media (and other content, for that matter) right, you need to strike the difficult balance between being friendly and approachable and being formal and informative. But this can be tricky to do. However, one of the best tips I can give you is simply writing your content as if you were talking to the reader.   
This means you are much more likely to use a tone of voice that fits your professional image. Subsequently, you are also less likely to make your content overly complicated, full of jargon and with long sentences. Precisely the type of content your audience will not want to read.   
Ensure that people care  
I have already mentioned that emotions should form a part of the content that you put together for your firm. You want to ensure that people reading it care about what it says and means to them.   
The important thing to remember is that it is down to you to ensure that people care about what they are reading and what you have to say. The best place to start is by reading what you have put together as a post.
Does it make you want to read on? Does it show that there is value in what has been written? Is it going to offer helpful information? If you can answer these things with a yes, then the chances are that your audience will care about what you have written.   
Relate to them
One of the main things to get right with social media content or any other form of content you may create. Is making sure that it is relatable. You want your readers (and potential clients) to relate to what you are saying.   
You are aiming for a "that is true for me too!" moment when they read what you are trying to say. Not only will this mean that they are going to want to read on because it is something that interests them or features in their life. But they are also much more likely to want to know more about how you can help them, as an expert in the subject.   
As you can see, there are plenty of ways to ensure that your consultancy firm's marketing runs as smoothly as possible. Use social media to your advantage and see what it can do for you.   
Take a look at some of my other blogs you may be interested in:
Why social media won't change your business overnight
Building your professional services social media strategy
Need help?
If you would like help with your marketing then bringing on a marketing consultant with a fresh pair of eyes can make all the difference. I work with B2B businesses and professional service firms in London, Kent, UK and Europe as well as specialising as a Legal Marketing Consultant. Please get in touch or book a free 30-minute consultation.