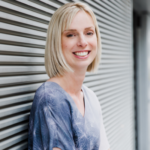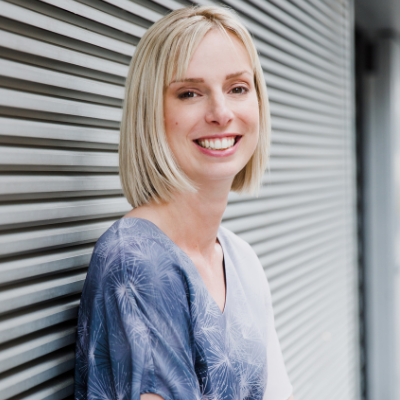 One of the essential things for any accountancy firm is to have clients. Without clients, you will find it incredibly hard to be successful. 
When done right, marketing can really help your accountancy practice get exactly where you want it to be, but the thing to remember about marketing is that it can be easy to make mistakes.  
Some of these mistakes are minor and shouldn't have too much impact on how you do them, but some of them can be more significant and lead to general issues with your marketing.   
Not sure which mistakes you are making with your accountancy practice? Here are some of the six reasons your accountancy practice marketing efforts go wrong.   
You don't have a plan  
One of the biggest mistakes you can make in marketing is not having a plan. There is absolutely no point in trying to market your practice and spending a lot of money on these efforts if you don't know what you are doing, why, or how you will go about it.   
Take the time to sit down and make a marketing plan. Think about your strategy and how you will implement it in the future. Consider resources and budget and ensure that all of these align to give you the best chance of success in the future.   
You haven't optimised your accountancy practice's website  
Websites are a key part of any business, let alone any accountancy practice, which means you must ensure that you have the best website. Not only does design matter with websites (after all, you want your website to look good), but user experience matters too.   
You need to think about many things regarding user experience, from the loading times and whether links work right up to whether or not your website is optimised correctly.   
You want to ensure that any visitors coming into your website, be that on a computer, tablet or mobile, all have the same experience and find that your website works just the way they need/want it to.   
If you don't, they might just head elsewhere to find what they are looking for.   
Spreading yourself too thinly on socials  
Social media is an excellent tool for marketing, but it is possible to spread yourself too thinly across all platforms. Sure. Different platforms do different things and appeal to different types of clients, but there is always a good chance that a certain platform will work better for you.  
When you find one that is a good fit, stick with it. It might take a little while to pay off, but I can promise you that it will happen in the long run, and your efforts will pay off.   
Not tracking what you do  
Putting effort into marketing your practice and thinking about how to get yourself out there is one thing. It is quite another thing to be on top of your results and how these efforts perform for you.   
A huge mistake you can make with marketing is not tracking what is happening with the effort you have put in. Failure to track the results of your marketing can lead to you making the same errors time and time again.   
Not only does this mean that you won't see the results you hope for, but you are wasting both time and money trying to achieve them.   
It is a much better idea to keep an eye on how you are performing and consider whether the approaches you are currently taking are working out for you.   
Not thinking about local marketing for your accountancy practice
Whilst it is excellent to think about how far-reaching your business can be, it is never a good idea to ignore what is right on your doorstep. Due to the nature of what an accountant does, a large part of your client database will be local.   
The great news is that Google, as well as being a global search engine, is great for local searches. You just need to make sure that you have claimed your local listing and that you have done everything you can to make sure that those local clients can find you.   
Failing to use content marketing  
There are lots of forms of marketing that you can use to your advantage, and one that often gets overlooked is content marketing. This is because content marketing can be more effort and take longer to do than other, quicker forms of marketing. But content marketing can be amongst the most powerful.
When you use content marketing, you are showing what you know as an accountancy firm, and this information is essential for your clients to see if you want them to trust you. Sure, it does take time to implement and can be a lot of effort to put together, but the content is something that can boost your marketing and shouldn't be ignored.   
If you want to make sure that you avoid these mistakes now and in the future, then think about what you are currently doing to help market your accountancy practice. Is it going the way that you want? Are you making any of these critical mistakes? If you are, then maybe the time has come to think about what you want to change and how you can do it.   
Take a look at some of my other blogs you may be interested in:
Website stock photography NoNos for accountancy firms
How to build business relationships for your accountancy firm
Need help?
If you would like help with your marketing then bringing on a marketing consultant with a fresh pair of eyes can make all the difference. I work with B2B businesses and professional service firms in London, Kent, UK and Europe as well as specialising as a Legal Marketing Consultant. Please get in touch or book a free 30-minute consultation.