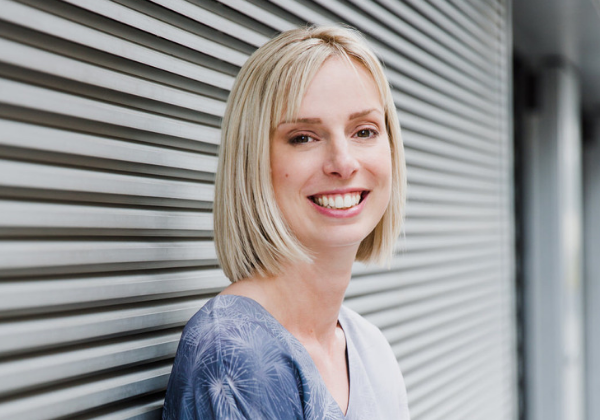 When you are creating content to effectively market your law firm, you need to know who your target audience is. This means that you need to understand more about who you want to appeal to, and in doing this, you can design content that really hits the mark and is of value.
I have put together the best approaches to take in order to pin down your target audience and make sure that your marketing campaign or content you produce is a success for your law firm.
Know what you have to offer your target audience
Having an understanding of your target market starts by knowing what you can help with. What problems can you solve for people? What issues do they have that you can you help with? Once you know what you have to offer your clients, you can start to put together a picture of what they may look like.
Identify your law firm's clients
Now is time to start putting together a portrait of your potential client. Ask yourself who your  service will help. When I am trying to identify target clients for my law firm clients I look at two areas. The first area is demographics such as age, sex, company size, sector and location. Once I have pinpointed these demographics I can then move on to the second area.
Think about who will benefit most
Now it is time to break your law firm's potential target market list even further. Think about who will benefit the most from what you have to offer.  I like to ask questions such as what are they looking to achieve, what are their biggest challenges and frustrations and how can my firm help? Hubspot offer a great persona target market template you can work through.
Where are your target audience most likely to see your marketing?
It is important to think about what marketing channels to use in order to get maximum exposure. What channels work the best within your target market? Local newspapers, leaflet drops, networking or social media? It's important to put yourself in your customer's shoes, where would they go to find out information. Start thinking like them!
Know your competitors
It isn't enough to know about your target market, it is also important to know who else they have to turn to in their hour of need. Take the time to learn more about your law firm's competitors, what they are offering and what you do better. Make sure it's clear what your unique selling point is, so that you stand out against your competitors.
So, now you know more about how you can make sure that you are properly pinning down your target market. The time has come to start marketing your business. Whether it is with advertisements, content or simple social media posts. Knowing your target audience will help you focus your efforts and help you hit that marketing bullseye.
Some of my services: 
Need help?
If you would like help with your marketing then bringing on a marketing consultant with a fresh pair of eyes can make all the difference. I work with B2B businesses and professional service firms in London, Kent, UK and Europe as well as specialising as a Legal Marketing Consultant. Please get in touch or book a free 30-minute consultation.