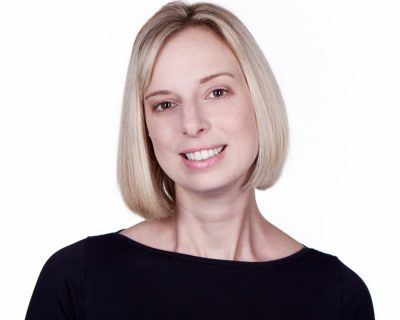 When it comes to running an event, the main aim is to bring in as many people through the door as possible. However, it can be difficult to find the best strategies for your event marketing
If you're looking to make your event successful then it's time to get your thinking hat on. Who is your target audience and where are they hiding?
If you want your event to rocket here's some things to consider to get bums on seats!
Discounts and offers to boost your event marketing
Have you thought about early bird offers? These are great for an initial influx of people to your event. Offer a discount to all those that sign up early before a certain date. You can also think about offering discounts if someone brings a friend or more than one person from a company can attend – again this makes your event an attractive proposition for people to attend. Everyone loves saving money!
Promote the location as well as the event
What is more tempting than attending an event in an interesting, historic or simply beautiful place? If you have managed to secure somewhere great for your event, make sure you promote this too as this should be a key draw for your audience.
Be on social media, regularly
Social media is a fantastic way to advertise and promote your event. Whether it is via regular posting to your network, encouraging people to share or perhaps paid advertisement. If you combine Twitter, Facebook and LinkedIn you are sure to have a well-attended event! If you have a Facebook Page don't forget you can add your event to your page and promote it to your followers.
If you are running a large event like a conference, consider creating your own hashtag to create buzz. Use it on all your social media feeds and tweet live on the day too for maximum exposure.
Promote what makes your event different
Do you have a special guest speaker at your event? Or perhaps you are providing an exclusive look at a new product? If you have something amazing coming up at your event, make sure that you highlight this when promoting your event, and you can soon see more and more attendees popping up. You need to make yourself stand out from the noise and bring people through the door – push what makes your event different.
Ask your speakers to write blogs about their own sessions
As part of your event marketing strategy why not ask those extra special guests speakers for a shout out to their audience? They can share with their networks that they will be speaking at your event, or making an appearance and you may just attract another stream of attendees that you may not have been able to reach alone.
So now you know more about how to make sure your event a success. Implement these tips and you will be guaranteed to see your attendance rocket!
Also don't forget to sign up to my e-newsletter for marketing hints and tips straight to your inbox – don't worry I won't spam you, I just send one email a month!