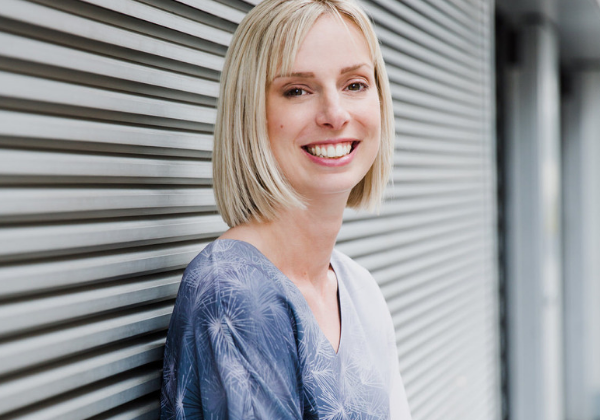 When it comes to Search Engine Optimisation (SEO), it doesn't matter the size of your law firm you can still benefit from harnessing its power. Whilst I've found in the past that larger firms can employ or contract SEO experts to help them smaller professional service firms have to find a way to get by themselves and don't always have the mega-budget.
I've put together some of the simple steps that you can take to improve your soliticors firm's SEO and help you get found online. Despite being small steps, they can have huge leaps in the levels of enquiries you might have for your law firm services going forward.
Know your law firm's keywords for SEO
As one of the fundamental basics of SEO, it is vital that you understand your keywords and use them. Rather than clogging up any content you post with a whole variety of keywords, it is now much better to seamlessly work them into any quality content that you post.
If you haven't got a clue where you can find out what your keywords are, do two things.
• Firstly, put yourself in the mind of your client  – what are their problems and what types of words and phrases would they be searching for to help you solve them. If you take this post my key words are 'SEO' and 'Law Firms' for instance.
• Secondly, there are a couple of ways you can research your key words. Firstly go on to Google and put in a search that your clients might do. Scroll down to the bottom of the first page and you will see a selection of similar searches that people are conducting. You can use these keywords in your website. You can also go to Keywords Everywhere – A Google Chrome plugin that helps bring up alternative search solutions. It's free and very simple!
Usually I would say that your keywords will be your Services + Location.
Give good quality
Quality content is essential and I can't encourage this enough. Whilst it is a good idea to have keyword rich text on your website, it should still maintain a high level of quality too. Only use keywords where appropriate and don't over stuff pages.
Also Google likes regular content to be added to your website to make sure that it's up to date. Make sure you have a blog or insights section where you regularly add blogs too. Longer form content i.e. blogs around 1500 words seem to go down better. However lets be realistic we don't all have time to write essays so aim for 500 words per blog or article as a good start.
Link it
One aspect of SEO is how long people stay on your website, so encourage people to navigate between pages by linking to your own content. Even better, try and get links for your website included in other people's sites (perhaps by offering the same in return) and you can soon see your SEO ranking, not to mention your traffic increase.
Monitor your performance
It is all good and well trying out these SEO steps in order to improve your performance, but it is important to keep an eye on how you are doing too. If the world of analytics is alien to you, then you will be pleased to know that there are free tools and apps that can help you to understand if you are best using your keywords and content. By utilising these analytical tools you can not only see how well you are doing but also identify the areas where you need to improve.
For instance, if you have a WordPress account having a Yoast plugin is a must – I'd be blind without it. It even tells me how many times I've mentioned my keyword!
Don't forget social media
Also, I can't stress enough how important social media is for law firms of all sizes. Whilst it is a great way to get some (sometimes free) advertising, social media can also boost your SEO. This is because it drives more traffic towards your website and therefore Google will see your pages as being more relevant, and place you higher on the ranking.
These steps may sound simple, but they can have a huge impact. Especially for smaller law firms. So, don't wait and see if clients come to you, get working on your SEO and see your traffic increase!
Take a look at some of my other blogs you may be interested in:
Google My Business – is it time to get on the map?
Need help?
If you would like help with your marketing then bringing on a marketing consultant with a fresh pair of eyes can make all the difference. I work with B2B businesses and professional service firms in London, Kent, UK and Europe as well as specialising as a Legal Marketing Consultant. Please get in touch or book a free 30-minute consultation.