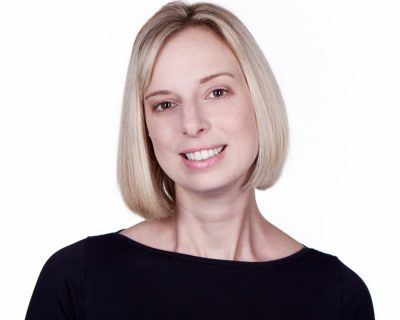 Writing emails to send out to customers isn't easy. There are a variety of different approaches that you can take, as well as things that you need to think about. This means that from time to time, there is a chance that you are going to go a bit wrong.
The worst mistake that you can make is with the text itself. After all, this is the main part of the email, isn't it? You don't want to have an email that is incredibly boring and makes the person click away, and an email which is too long will also be likely to end in them clicking on the cross rather than clicking on your website.
So, how can you get your emails right? Think of them as a short speech, a presentation, you only have 30 seconds to get your point across, how are you going to do it?
Want to know more about this approach to emails? Take a look at my top tips for writing a short, yet sweet marketing email.
Get them hooked on your email
The main aim of your email is to make sure that you hook your reader right from the start. This is a lot easier than you may think and be as simple as using a personalisation software which will add in their name. Depending on what email provider you use, you could add their name into the subject line too. This is a great way to get people's attention.
Never beat around the bush
Now, you might not like the thought of getting straight to the point when it comes to an email, but honestly, this is the best way to go. Avoid fluff and filler text and let them know exactly what it is that you want to say. Adding in irrelevant content is probably going to mean that they won't read on to the actual important stuff. Make the one thing you want them to do the easiest thing for them to do.
Add in some humour
Not everyone is funny, but if you can add in a few light-hearted touches then your email is definitely going to hit the mark. The aim here is not to be a comic genius, but more to avoid the robotic feel that some emails can have. Show your personality and they are much more likely to hit the mark.
Always check for typos in your emails
One of the worst things that you can do when sending out an email is having it full of typos. This means that it is always a good idea to give it a read through, or two before you hit send. Not only will this allow you to sense check the text, but also make sure that there are not a whole host of spelling mistakes in there. Sometimes I copy and paste my copy and text from an email into word and let it work its spell check magic. Or you could use Grammarly – a great online tool.
Once you have all these things in place, then chances are that you are going to have an awesome little email that is going to really hit the mark. Give it a read through, see if it can be  easily understood and then get sending. Hopefull, it will have the impact that you are hoping for.
Also don't forget to check out my other blogs on email marketing:
Transforming tips for your email marketing
How to naturally grow your email list