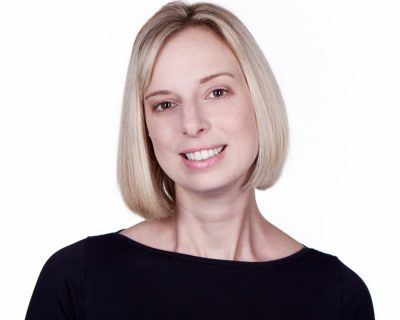 We all know that email marketing is a great way to advertise and market your business. But what if you don't have a good sized email list to send these emails out to?
Some companies turn to mailing list houses in order to purchase email addresses that you can then use to send out your marketing emails to. But for me this is a big no no!
Whilst this does boost the numbers that you send out to, this doesn't necessarily mean that these will turn into actual clients. I mean they haven't asked for your email so you need to work twice as hard to woo them into becoming a customer.
In fact, they may not have even heard of your business at all, which means that your efforts are all a huge waste of time and money.
Rather than buying email addresses for your email list, I have put together some of the best ways that you can naturally build up it instead.
A discount on their first purchase for those that sign up to your email list
If you want to make sure that people click subscribe to your email list, then you may need to offer an incentive for them to do this. One way that you can do this is to offer a discount (even just as little as 10%) for those people that agree to sign up for your email list. Even if they don't use this discount code, they will still be on your mailing list for the future.
Writing a guest blog post
Blogging is big business, particularly when it comes to advertising your brand. A great way to expand your reach is to find established blogs and websites that welcome guests posts. In your bio at the end make sure you include a link to your mailing list and give those that land on the blog an opportunity to sign up to your content too!
A competition
Similar to a discount code, the idea behind a competition is that you are tempting prospective clients into subscribing to your mailing list, by offering them something. Everyone loves the idea of winning a competition, which means that there is a good chance that you will really be able to up your email subscriptions even with a relatively basic competition prize.
Free content
One of the ways that I grew my email list when I first started was I offered a free marketing planning template to those that signed up to my email list. It worked extremely well and I advertised the free content through paid for Twitter and Facebook campaigns. I had a small budget and managed to grow my list by around 70 people. If you don't have templates have you thought about enticing sign ups through exclusive videos or webinars.
Email marketing is hugely important for any business. It is not only effective, but it can be low cost and low effort time. Ideal if you are a start-up or small business that is really looking to grow and develop.
So, try out some of these top tips and see if your email marketing list grows, you never know what you might achieve with a little bit of effort. If you want to read more about email marketing take a look at my blog on transforming tips for your email campaigns.