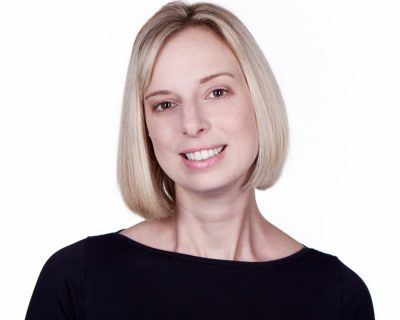 If you were told a few years ago that voice search would become a big part of our lives then you may have scoffed at the idea. Even during the early days of voice recognition, we still didn't think that it would take off as much as it has.
The system was relatively full of bugs.  In the early days, it took some time to get things right. As the years go by, there have been more and more improvements made in order to get the system working better.
It is now thought that over half of teenagers, and nearly half of adults are making voice searches at least once a day. I always do it as it's so much quicker than typing! It is often used as a way to multi-task. Teenagers will use it to help them with their homework without looking up from their work and adults may also use it to search for things whilst they are cooking.
All of this means that it may be about time that you look at how you can include voice search for your website. In order to do this, you may need to look not only at your website but also your SEO too.
Long Tail Keywords
If you think the natural use of language then chances are that you will notice that we don't speak in keywords. This means that voice searches are much more likely to be centered around long tail keywords rather than short keywords.
Think about how you would use your voice search on your phone and what you would ask. Get into the mind of your customers. What would they ask and then weave them into your content.
Voice search and using near me?
One reason that people may use voice searches is to find out if there are things in their location. Particularly restaurants or shops. The trouble with this is that they may often say "near me" at the end of this search query. "Near me" isn't a phrase that is easy to work into your content.
The thing to remember is that when Google hears "near me" at the end of the voice search, it will look at the location of the person asking. It will then find searches that match them best. This means that you need to add in your name, address and phone number and keep this up to date and that you should also be listed in Google My Business.
Use proper language
SEO is important for your website. We all know this and this is true whether someone is searching via a voice search or the old-fashioned way. However, this doesn't mean that you should disregard the proper use of language and grammar. In order to be seen as a professional company, you need to make sure that you create content that is not only great for SEO but great to read too. Else you could end up scaring customers away!
Be mobile friendly
The last thing, and one that is important not only for voice searches but for your website in general. As more and more people use their mobiles to search, surf and shop, having a responsive website is something you really need to invest in. If your website isn't mobile friendly then speak to a developer and make it a priority.
So, there you have it. The ways that you can take a look at your SEO and make sure that it not only works for your website, but also for voice searches too.  After all, you will want to make sure that you expand and grow with the technology that you use!