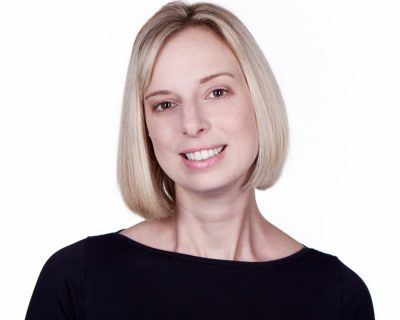 The world of SEO and content marketing for websites is always moving. Some of the approaches that would have worked perfectly well for you a few years ago are not going to work as well now. However, just as much as there are things that change, there are also things that are just as important to try out, no matter how long they have been around. One of these things is guest blogging and it is still alive and kicking.
Guest blogging is when you put your name and your words on a blog that is then posted on a site other than your own. It is a simple process and it is one that is still working to this day. But why? What are the benefits of trying out guest blogging for yourself?
There is going to be more traffic to your website
Even if you choose not to backlink to your website, which would be silly not to. You will still see an increase in the traffic that comes to your website. This is simply down to the fact that your blog will have captured their interest and shown the reader of the blog that you are a person to be trusted.
Guest blogging will help with more shares on social
When it comes to social media, the main aim is always to be shared, as being shared is being seen. Writing a guest blog means that there is another avenue to get yourself shared and this means that you will be more visible and hopefully get yourself some more customers too.
It helps you to develop business relationships
Guest blogging not only helps you to connect to a wider customer base. But it also helps you to build business relationships too. It is valuable to have links with other bloggers or business owners. Not only because this will help with future guest blogging opportunities as well as your marketing profile too.
It ensures that you become a trusted source
If a business trusts you to write a guest blog for them, then chances are that those people reading it are going to see you as an expert too. It is like having a trusted endorsement from a second party. Being seen as a place to be trusted means that you are likely to have more customers and this should always be the end goal of any business.
Guest blogging is not only an easy way to market yourself. It is also a way that you can improve your profile and visibility too. If you haven't tried it out for yourself then why not see if it works for you? You may be surprised by just how much you can achieve with a few words.
Interested in marketing for your small business or professional services firms – take a look at some of my other posts:
Google My Business: Is it time to get on the map?