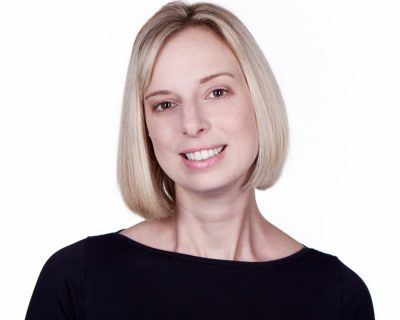 It is no secret that Facebook has proven to be a great social media platform for not only personal use, but business use too. Setting up a Facebook business page is easy to do and can really be a boost to your company. But you need to make sure that the page that you have set up is high quality and engaging. Otherwise you could have an empty portal that is not attracting the right customers or enough customers.
Here to help, I have put together the basics of making sure that your business Facebook page is attracting your customers and performing as well as it can for you.
Never make it personal
If you are a small business or one-man band then you may be tempted to set up your own personal Facebook profile for your business. This may make sense, but it isn't the best approach to take. Not only are you missing out on content creation tools, paid promotion and the analytics that you can see with a business page, but chances are that you won't look quite a professional as you want. So my advice is to separate business and personal and create a Facebook business page.
Have a recognisable profile picture on your Facebook business page
You may not think it, but your profile picture is important when it comes to getting your brand out there on Facebook. If you are a sole trader or a freelancer, then a professional headshot of you is a great place to start. If you are a business then you need to perhaps have your logo or a picture of your best-selling product as your profile picture. Anything that makes sure that people will know who you are when they do a search.
Add a CTA button
If you are looking into creating content for your website or social media platforms, then chance are that you have heard of the term Call To Action. One of the best additions to Facebook has to be the call to action buttons that you will see on the business pages. These include Sign Up, Watch video or Book now. All useful buttons that will be able to direct traffic to your website and generate some more leads.
Have all your about us filled out
When it comes to Facebook, the About section in the place where customers will be able to find out more about you as a business. You can include the basics such as your opening hours, website, email address and phone number. But you can also add in the mission and values of your business and any milestones and awards that you have been given whilst you have been in business. Actually whilst we are talking about filling out your About Us section also don't forget to add all your services to the services section too!
Post plenty of great content
Once your business page is set up and has all the information that you need on it, then you need to update it with all the content. Make it interesting, valuable, informative and relative to your business and you will soon see plenty of people engaging with what you have to say.
Facebook can be an incredibly valuable tool for your business. Particularly when you get it right. So, make sure that you get yourself set up, have the basics on there and post some great content and you will soon see the success that you are looking for.
Interesting in reading more about Facebook? Then check out my blog post on:
How to supercharge your Facebook ad copy
Or visit this great blog from Buffer.