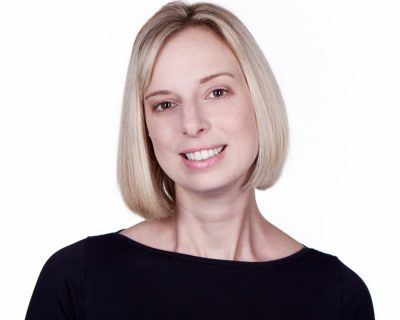 Marketing your business isn't easy.The best place to start is to have a clear and powerful vision of what you see your business as and what you see it doing in the future and this is where a positioning statement comes into play. This not only will give you a clear picture of how you can market your business as well as how you can make sure that your clients understand why they should choose you.
A positioning statement tells people how you want to be perceived, your place in the marketplace, who you serve and the value that you can offer.
But how do you make sure that this positioning statement is right for you as a business? Let me show you some of the ways that you can create it.
Firstly do you know what your core value proposition?
Before you can begin to write your positioning statement, you need to understand who you are as a business. The first thing to consider is your core value proposition. This sounds horribly technical but it can be boiled down to – they key product or service you offer to your customers.
You then need to consider unique selling proposition….
Once you understand what value you offer to your customers, it is time to think about what your USP is. This is what you can offer to your customers that other business, particularly your competitors can't. What makes you stand out or what makes you different.
How does your product or service compare to the rest of the market?
Not only will your product appeal to a particular segment of the market, but your product will also compare to others products in the market. You can compare your product with others by quality, by design, by price, and by the main features too.
Your positioning statement needs to look at what benefit does your service or product offer
Finally, you need to be able to see what your product can do for your customers. Does it save them time? Does it save them money? Does it improve their quality of life? Once you know this, this can form a large part of your positioning statement.
Once you have these things figured out, your positioning statement should be relatively easy to put together. With that setout, you can start to think about all the other messages, communications and written materials that you may need to create for your business.
It doesn't need to be anything too long and complicated. In fact, the best positioning statement is one that is short and to the point. Focus on what you can do, who you can do it for and what benefit that will have for the person and write that down. Et Voila!
Once you have this in mind, everything such as tactics that you want to use for your market should flow much more smoothly.
If would like to know more about planning and strategy check out my blogs on:
Why a marketing plan can be a lifesaver for your business
5 tips to get your marketing planning in shape