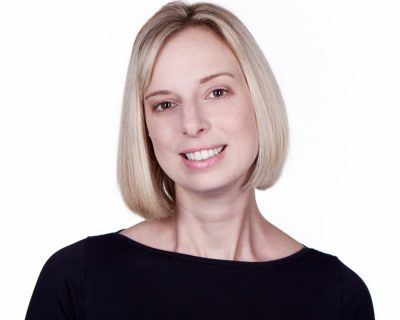 Are you trying to get your head around all of the different parts of search engine optimisation or SEO? If you are, then chances are that you have heard the phrase backlinks. But do you understand what a backlink actually is, and how it can be useful for your website?
What is a backlink?
A backlink is an incoming link to a webpage or preferably on this occasion your webpage. In the past, backlinks were a large part of the calculations that were used to rank and rate a webpage. Whilst this is still true, and plenty of major search engines rely heavily on backlinks to rank pages, there are other things to consider in order to make the most of your SEO efforts.
What are the advantages?
One of the most obvious advantages of backlinks is that they go a long way to helping you to improve your search engine rankings. But this isn't all that they can do. Having backlinks means that those all-important search engine bots will be able to not only discover the links to your site but will also be able to crawl your site effectively. This is incredibly important for those websites that are new and need to have their website up and running as quickly as possible.
The final benefit of backlinks is that they are great for referral traffic too. This is a targeted method of increasing your traffic and has a much lower bounce rate than other methods.
How to get backlinks
Now you know more about backlinks, the time has come to try it out for yourself. The most important thing that you should consider is not the quantity of your backlinks, but their quality. You can use paid services to get links to your site, but these might not always be looked upon favorably by the Google bots, and you could end up not getting the results that you are hoping for.
So, how can you make sure that the backlinks that you have on your site are quality? There are a few ways that you can try this.
Submit to web directories, these are pretty simple to do and don't take too long. You will probably want to be in the main web directories such as yell but also don't forget to link your website on any profiles that you might have with networking groups and look out for directories where your target audience may want to look for your types of services.
Look at creating amazing articles as well as commenting on other articles too. By having well written and well-researched articles, you will naturally find that people will link to them and want to share them on your behalf.
Take a look at guest blogging opportunities and make sure that every time you guest blog you have a link back to your site.
Backlinks don't need to be confusing. All you need to do is understand what they are and how they are a huge driving force for your business. Once you know this, then you will be more than inspired to try them out for yourself.
Take a look at these other helpful blogs too!