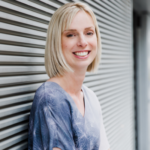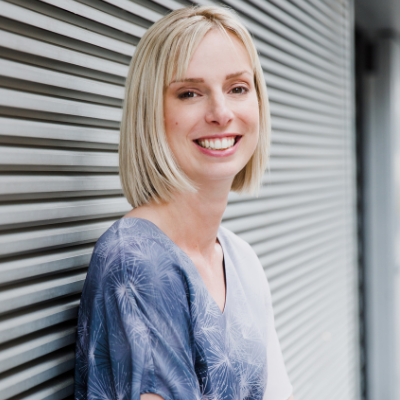 You may want to see some results from your marketing efforts as soon as you are finished with them, but the truth is that it can take much longer than that. In fact, in my experience, it can take as long as 12 months to start to see a return on the investment from your marketing strategy.  
That said, the average cycle of B2B sales is around the six-month mark, which means that you should not see any indicators of success before this time (although there can be exceptions to this rule). Which I know isn't something that you will want to hear. So, to help you to understand why this is and why it is worthwhile waiting, I have put together the main points that you need to consider.   
When you first invest in the form of marketing, you will see results from the first month. Whilst these are not going to be a true representation of the return on your investment, what they can do is give you a strong indicator of what you may see in the long term. Let's look at these in more detail.   
Marketing performance indicators between months 1 and 6  
Knowing what to look at when it comes to performance is half the battle when it comes to an understanding of how well your marketing strategy is working. 
Some of the main indicators in those early days include:   
Engagement on social media  

Traffic to your website  

How long people spend on your website and the amount of pages they view  

Click through on marketing emails that are sent  

Total number of leads  

Conversions of website visitors  

Quality of leads  

Conversions off-site  

Cost per click and cost per lead  
Marketing performance indicators between months 6 and 12   
The good news about marketing is that it is a long-term investment. This means that over time, you will still see the benefit of your efforts. Although, it is important to remember that over time the indicators that your marketing efforts have been a success will change.   
Some of the key indicators for months 6 to 12 include:  
New clients that are related to your marketing efforts  

The average value of your sales  

The market share (albeit approximate)  

The return of your advertising spend   
Are there any quick wins to keep in mind for your marketing strategy?  
Whilst lots of the things that you may do for your marketing are going to be longer-term, slow-burners that can take a while to show results, this doesn't mean that there are not any quick wins that you can try out too.   
One example of this is Pay Per Click advertising. Of course, this does have its benefits, and there are reasons why you may want to try them out for yourself. This doesn't mean that you should spend all your time, money and efforts on these.   
Instead, remember that marketing is something that you want to keep doing, that you want to keep looking to the future for. It might take a while to see the results, but I can promise you that it will be worth it in the end.   
Some of my services: 
Outsourced Marketing Management
Marketing Consultancy Services
Need help?
If you would like help with your marketing then bringing on a marketing consultant with a fresh pair of eyes can make all the difference. I work with B2B businesses and professional service firms in London, Kent, UK and Europe as well as specialising as a Legal Marketing Consultant. Please get in touch or book a free 30-minute consultation.