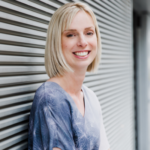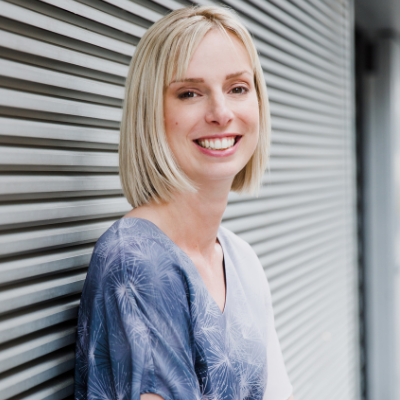 No matter how big your law firm is, one thing is for sure; you will need to have a dedicated team behind you to ensure that you can offer plenty of great advice and support to your clients.   
To provide the very best service, you are going to need to attract the best staff. But how do you do this?   
Let me help you learn more about creating an employer branding proposition for your law firm that allows you to be an attractive proposition to the best law talent.   
What is employer branding?  
The first place to start is to think about what employer branding is. The idea of employer branding is that it positions your law firm in a way that means the best talent wants to work for you.   
To embrace employer branding, you must bring together how you present yourself as a law firm, the key values you have, and what you can offer the staff that want to work with you. The employer branding plans come from how you stand as a brand, your vision and values. And bringing them together to create a brand you can use to appeal to your clients.   
Now that we know more about employer branding let's look at how you can ensure that your efforts are really working for you.   
Meet the team pages  
It is essential to have a meet the team page on your website which helps your clients feel better about who will be helping them but also helps with employer branding.   
Having a meet the team page means that you can share more information about those who make your business work. It shows that your brand is personal and that there are actual humans on the other side. This appeals to clients when you are looking for a law firm to help you in a time of need.  
Not only is it a good idea to have a meet the team page, but it works even better if you can think of a new way to present it. Times are moving away from the traditional grid system of mugshots. Therefore, Instead, try using a relaxed group photo. Or maybe even show your staff members less formally, away from the stock photo set-up.   
Developing confidence in your law firm
To ensure that you appeal to the best staff for your law firm, you will need to develop and build confidence in who you are and what you do. The more your law firm is seen, the more potential clients will trust you.   
The same is true for employees. You want to try and think about the ways to build confidence. One great place to start is with social media. A law firm that is regularly on social media, responding to online reviews and answering questions and comments that people may have. It will be seen as one to work within now and in the future.   
Your law firm website  
Your website is one of the best places to showcase your employer's brand. However, you want to try and make sure that it is appealing to the sorts of people that you want to have to work for you. If this is the younger generation, then you need to make sure that your website is going to appeal to those who are tech-savvy.   
It is essential that your website not only looks good but that it works just as it should. You also want to consider whether it works on all the platforms that can be viewed, such as mobiles and laptops.   
Work with us pages   
We all know about current vacancy pages and why they are essential, but have you heard of work with us pages? Rather than being a place to advertise roles, these are the pages that tell your new employees what to expect when they work with you.   
These pages can show them what type of training you have as a law firm and the future career prospects that they can expect to see.   
Not only this, but you can ensure that your pages show what it means to be a part of your business and the type of place you are. That way, they can be sure they are choosing a suitable workplace for them to work.   
A case study is an excellent addition to this particular page set
Case studies can show how an employee within your law firm started and then moved through their career—giving a real-life example of what new starters can expect.   
These are just some of the key ideas you can try to make sure that your law firm becomes somewhere the very best people want to work. Think about how you can always be seen in the best light, and I can promise you that you will have a team that you can be proud of behind you.   
Take a look at some of my other blogs you may be interested in:
Jazzing up your Law firm's content marketing – 11 things you need to know
Need help?
If you would like help with your marketing then bringing on a marketing consultant with a fresh pair of eyes can make all the difference. I work with B2B businesses and professional service firms in London, Kent, UK and Europe as well as specialising as a Legal Marketing Consultant. Please get in touch or book a free 30-minute consultation.