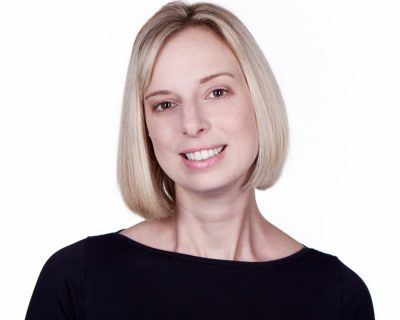 If you want to make sure that you take your business to the next level, then you might want to think about tackling some of the different approaches to content marketing. Putting together a strong visual content strategy is a great way to boost your online presence and hopefully put you at the forefront of your target customers minds.
One of the best ways to get noticed is with an infographic. Infographics are popular because they are not only easy to understand, but they are also able to present much-needed data in a way that can be quickly read.
Think that you like the idea of trying out infographics for your business? Here are the things to do when it comes to putting together and then sharing an infographic that you have created.
Infographics need a good topic
Sounds obvious when you think about it. But the foundation of any successful infographic is the topic. You need to not only pick something that is completely relevant to your brand, but also have something that resonates with your audience too! If you have created a survey and have results such as statistics, infographics are a great way to show your results in a quick and easy way.
Get their attention with a compelling headline
We all know that headlines are an important thing to focus on. After all, capturing attention is the first step to getting someone to read your infographic. Just try not to give too much away, else they may not read through the entire thing to the end.
Introduce it
Underneath the headline for your infographic, you are going to need to write yourself a strong introduction. However, you want to ensure that you keep it relatively brief, around 3 or 4 sentences is more than enough. The introduction is not only a great way to, well introduce what your infographic will be about, but also works well for SEO too.
Make sure the data is correct
One of the worst things that you could do is to create an infographic that doesn't use credible data. We've all been there added up the %'s and getting 124%! After all, presenting incorrect facts is never going to impress your audience. If you have taken the time to put together a top-quality infographic, then take some time to make sure it is all correct. If you have taken statistics from other sources be sure to credit them in the footnotes.
Get it on social media
Once you have put together your infographic and made sure that all is well with it, then the time comes to get promoting it on social media. If you have different sections to your infographic you could break this up on social media and release it slowly over time. One I created 60 social media posts just from one long infographic because I made every stat and bit of information into one!
Most of the time you will need to provide the information to your designer but if you fancy having a go at a relatively simple one then I would definitely try out HubSpot's free infographic templates!
These are the basics of infographics. Whilst it can be tricky to get them 100% right, the effort is most definitely worthwhile. Not only will you have an eye-catching way to promote your business but you will also have one that is easy to share and easy to spread across social media too!
Interesting to find out more about content the read my blog on how to bake your content marketing cake.