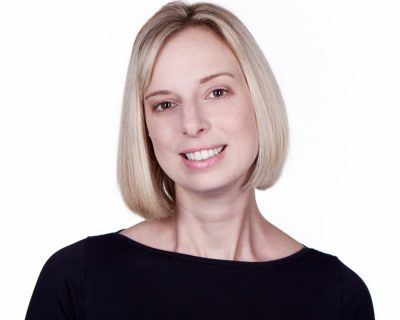 Selling more online can be tough. Do you own an online business and struggling to keep to customers all the way through to checkout? Sometimes you can just end up scratching your head when you're not sure where you are going wrong. Selling more online can be tough.
However, the good news is that it isn't hard to make the most of your ecommerce site. You just need some common sense.
In fact, you are likely to find that the simplest things are often the ones to make the biggest hit on your sales. When was the last time you looked at your online business through your customer's eyes?
Take a look at the below tips and see if they can improve your sales in no time at all.
Have super speedy website hosting
You may not realise it, but having a delay in the loading of your web pages could be causing your customers to go elsewhere. In fact, there are some reports out there that are saying that with every half a second delay in a web page loading, around 20% of visitors make a disappearing act.
This means that a speedy hosting package is key to making sure that those people who visit your site don't disappear and go elsewhere to buy their products.
When was the last time you checked your loading speed?
Stay away from lengthy registering processes
We all know how irritating it can be to try and remember a whole variety of different passwords for our online accounts. Not only this but having to go through a long winded registration process, just to make a purchase, is enough to make you want to scream. I've been there and on one occasion got so frustrated I just gave up.
If you own an online store, perhaps it may be the best idea to offer a "guest" checkout as well as the ability to register. This means that those who plan to buy from you on a monthly basis, as well as those that only want to make a quick purchase, have an option that suits them. From a personal point of view I always opt for the guest check out now and love a website that offers me this quick and easy option.
Make sure you test out your own registration process and identify any quirks and frustrations.
Make check out easier for selling more online
Following on from this particular tip is the idea of making check out as quick and easy as possible. This is a good way to encourage people to come back time and time again.
A great way to make checking out speedy is to use a postcode lookup facility. It's that simple. This will fill in any address details automatically, with just a simple postcode being entered.
Not only is this great for speed, but it is also a much more accurate way to take down a customer's address. Cutting down on the chances of incorrect delivery address and delayed deliveries. A big benefit for customers and businesses alike.
Take a look at the options to make filling out your online form as easy as possible.
When you run your own online business you will want to make sure that it is a huge success and that you are able to make as much profit as possible.
They may only be small things to do, but if you try any of these out. You will be likely to see an increase in the amount of sales that your customers make online. Try not to limit yourself to only one method, find out which one is right for you and your business.
If you would like help with your marketing, then please get in touch. Also don't forget to sign up to my e-newsletter for marketing hints and tips straight to your inbox – don't worry I won't spam you, I just send one email a month!