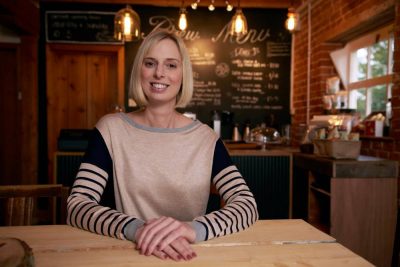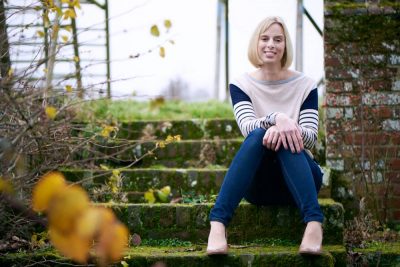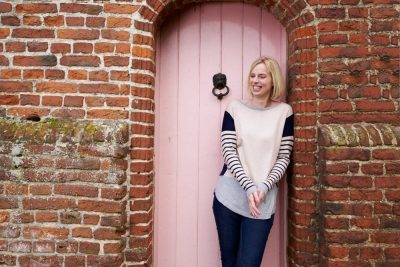 Thank you so much for visiting my about me page, where all I do is talk about myself! There are probably a few questions floating about so let me start from the beginning.
I have around 10 years' marketing experience working in London and I've worked in a variety of different industries.
To give you a feel, I've worked with FTSE 100 companies, magic circle law firms, all the way down to small charities. Here's a snapshot of who I've worked with:
Capita
Mercer Consulting
HM Treasury
ICAEW (Institute of Accountants' in England and Wales)
Clifford Chance
RSM
Cellpak
EasyrecruitUK
Arts and Business
My marketing experience is vast, I've never specialised in one area, and instead have acted like a massive sponge absorbing and working with people from across the marketing and business development worlds. It's a great position to be in because I'm one of a few that really understands the full marketing picture. Or the puzzle as I call it!
I decided to branch out and go freelance because I love what I do and I'm passionate about sharing what I know with businesses. This all came as a revelation to me when I was on holiday in Spain. The tour guide I was traveling with asked me if they could hire me, to which I said – YES. I've not looked back since that day.
As for me, well, I like traveling. I've been to some amazing places from Bolivia, Peru, and Ecuador to Malaysia and Thailand – I love to visit new places and learn new cultures. I'm obsessive about food and love to eat out, you will most likely find me ordering something sweet. I also have two cats Max and Mia (aka Pickle and the Bon) they're constant trouble but my partner and I consider them as family!
Save
Save
Save
Save