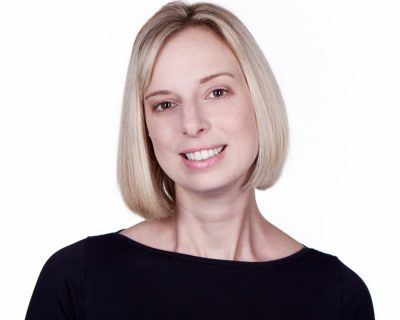 Marketing is vital for any business. However, it is something that plenty of small businesses don't pay attention to. This can be a detriment to their business, and so, to make sure that you achieve the success that you crave, here are some of the top marketing tips that every small business should try to implement in their marketing strategy.
Small businesses should try to be an expert blogger
Blogging has become a big trend within the world of marketing, and for good reason. Blogging is a great way to get your business noticed and to take advantage of SEO properly. However, it is vital that you concentrate on quality rather than producing lots of blogs of a poor quality.
High-quality blogs will really help you to appear closer to the top of any search engine results, which increases your traffic and hopefully your customers too. You also appear as an expert in your field, sharing valuable knowledge with your customers. Don't forget to include keywords in your blog too so that in terms up in the search for those keywords.
Take advantage of mobile marketing
Mobile phones are one particular gadget that many of us own. Therefore it comes as no surprise that mobile marketing has become more and more used. Mobile marketing is not only incredibly effective in having an impact on your target market, but it doesn't cost too much either. Both of which are hugely positive for your business.
Here's a good blog post from Neil Patel on mobile marketing tips to drive leads and sales.
Recognise that social media is your friend
Social media marketing is a key aspect of marketing that many small businesses should be utilising. The thing that is important about social media is that you cannot get complacent about it, and you need to stick with a particular social media routine. I have been sticking with the same social media routine for the last 6 months and it has really paid off.
My advice is that social will help increase brand awareness for your business, you'll often feel like, what's the point? But don't be too disheartened you just never know who is reading your updates and that one day they could turn into some potential customers.
The power of videos for small businesses
Live streaming of videos is something that has really taken off over the past few months. In fact, Facebook has reported over the last year there have been over 100 million hours of video watched every day via their platform.
This means that if you want to really get noticed in this modern world, you need to try out Facebook Live. There are a variety of things that you can live stream, this could be an event or a conference, or perhaps simply sharing news about a new product that you are proud to release. The main aim is to make sure that they watch your video and engage with your content.
Don't forget about email marketing
With so many different marketing methods now making an appearance, you may think that email marketing isn't quite as powerful as it used to be. However, this isn't the case. Email marketing may not be the only choice that you can make, but it is one that still works well. Ensure that the emails that you send are of use and that you are sending out helpful content that your customers will really like to receive.
No matter which marketing approach you take, you should be paying attention to marketing and making sure that you use it to your advantage and promote your business.
Also take a look at my blog post on marketing trends for small businesses.